Super Bowl Coin Toss Bet: What To Consider
Published on:
Jan/28/2011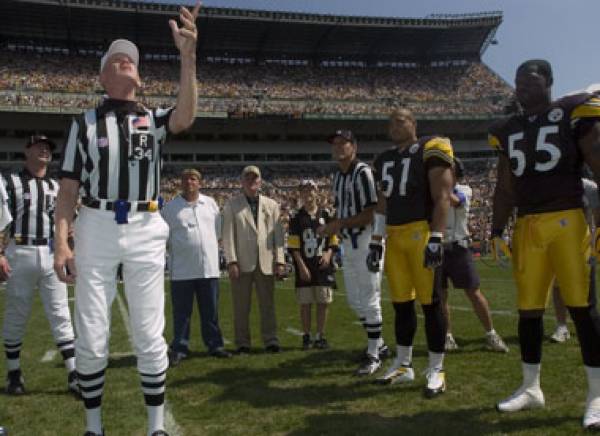 When it comes to the 2011 Super Bowl, the Super Bowl coin toss bet will be among the most wagered on. , This bet is already available at BetDSI.com,  serving the sports bettor online since 1997.  Claim up to $500 in FREE CASH based on initial deposit.  Use bonus code GAMBLING911.
At close to even odds, there is really no advantage betting either heads or tails. In 45 Super Bowl games, heads has come up 24 times and tails 21 times.
Still, there are a few trends one might wish to consider before placing that Super Bowl coin toss wager.
There is one recent trend to consider and it was broken by the Giants three years ago and it remains to be seen whether they can accomplish this feat once again in their rematch against New England. They became the first team since Tampa Bay five years earlier to win both the coin toss and the game while the coin toss loser has won 9 out of the last 12 Super Bowls prior to 2011.
- Ean Lamb, Gambling911.com