Gambling911.com has your Super Bowl 52 sacks props for C. Long, F. Cox, K. Van Noy and T. Flowers.  Scroll Down For More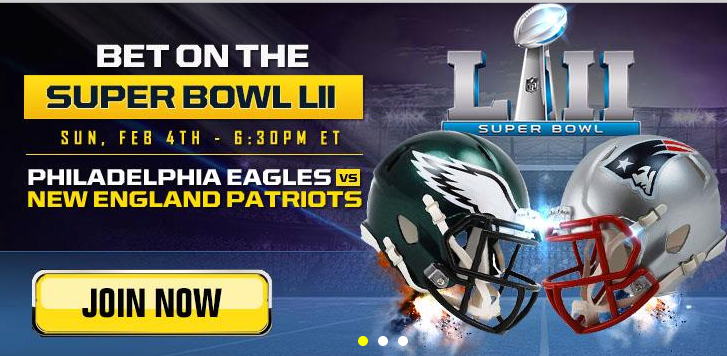 Against the Rams in Week 14, Chris Long posted a sack and a forced fumble in the same game for the third time in the 2017 regular season.
On December 19, 2017, Fletcher Cox was named to his third straight Pro Bowl.
In Week 6 against the New York Jets, Kyle Van Noy had a breakout game recording 7 tackles and 2.0 sacks.