The betting public overwhelmingly believes the Philadelphia Eagles will win Super Bowl 52 outright with 80% of the money line action on the underdog at a tempting +178, according to SportsBetting.ag.  With a Super Bowl win, the Eagles pay $17.80 for every $10 bet or $178 for every $100 bet.  SCROLL DOWN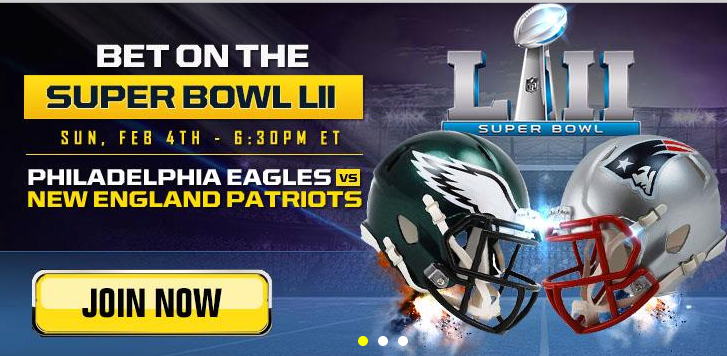 Recent history suggests Philadelphia has a good enough shot.  The underdog has won half of the last ten Super Bowls.
Some experts believe the Eagles are equipped to beat the Pats outright.
David Steele of the Sporting News:
The Eagles' offense, though, is going to give the Patriots headaches the Jaguars didn't provide. Nick Foles and that offense won't take themselves out of the game the way the Jaguars did, and Doug Pederson, Frank Reich and the coaching staff won't let them.
They won't coach to not lose, as Doug Marrone and Co. did, and they won't coach while looking over their shoulders at Brady, wondering what they had to do to keep him at arm's length.