Super Bowl 2011 Player Prop Bets: Troy Polamalu
Published on:
Jan/29/2011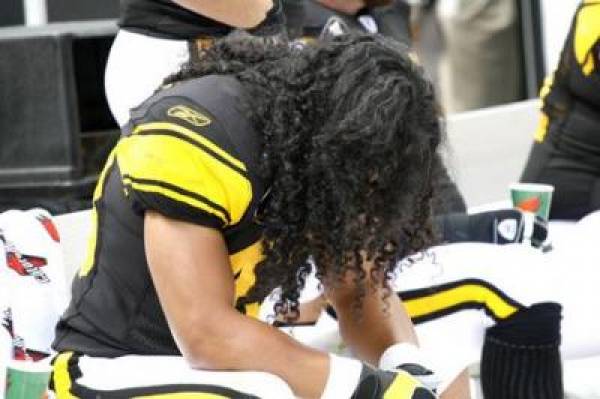 Leading up to the Super Bowl 2011, Gambling911.com will be looking at a host of player prop bets for individuals on both the Pittsburgh Steelers and Green Bay Packers teams.  Here we examine popular Steelers strong safety Troy Polamalu.
Born in Garden Grove, California, to native Samoan parents, Polamalu was drafted in the first round (sixteenth overall) of the 2003 NFL Draft by the Steelers and has helped guide that team to two Super Bowls over the past decade.  Even if you don't happen to watch football, Polamalu is among the most recognizable players in the NFL due to his huge bush of hair, that has not been cut in nearly 8 years and helped him land a gig as a Head & Shoulders shampoo spokesperson.  Parent company, Proctor & Gamble, even took out a $1 million insurance policy for Polamalu's hair.
There is good reason to bet on Troy.  Among his many accomplishments, Polamalu is a 6 time Pro Bowl selection (2004, 2005, 2006, 2007, 2008, 2010), a 3 time First Team All-Pro selection (2005, 2008, 2010), winner of the "Joe Greene Great Performance Award" (2003), and was the Steelers Most Valuable Player Award (2010).

He's also among the most popular players.  In the spring of 2010, NFLShop.com reported that Polamalu's #43 jersey was the -highest-selling jersey in the NFL among men and women.
In regard to odds, is favored to have the first pass interception at 5/1 odds. 
Odds on Polamalu to be named Super Bowl MVP were set at 12/1 or +1200.
- Dan Shapiro, Gambling911.com