Subscription Online Poker: Chili Poker The Latest To Enter US Market
Published on:
Nov/21/2010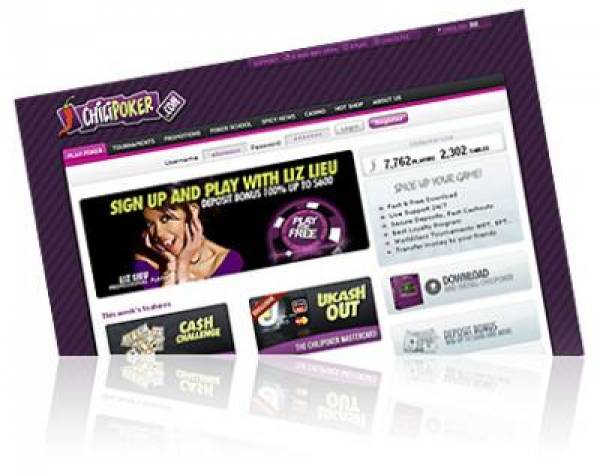 European-based online poker room, Chili Poker, announced this past week that it will enter the US market via the subscription online poker model.  The company plans to be selective as to which states it will target.  For example, Washington State in the past has gone after a subscription online poker business.
Subscription-based online poker rooms have failed miserably in the United States to date with only a handful of exceptions.  While the World Poker Tour's ClubWPT claims to have more than 16,000 subscriptions across 37 U.S. states, others like Duplicate Poker and Card Player Magazine's Spade Club have been forced to shut down. 
Subscription-based online poker allows players to pay a monthly subscription to play online poker for prizes and sometimes cash.  The model is designed to appeal to casual poker players and is considered a step up from the free-play poker websites. 
Chili Poker claims that it is estimated that less than 15% of the 60 million poker players living in the United States have ever played poker online.
"We are very excited about this new dimension to our business," said Alexandre Dreyfus, CEO of Chilipoker. "Our economies of scale will help this be a strong mechanism for further growth and it will help fill the void that exists in markets where online gaming is restricted and consumers want to play poker. In markets where we operate online gaming, this new product will provide consumers with more choice."
Those living in the US can still play online poker for real cash through a number of Web card rooms.
- Ace King, Gambling911.com