Steelers vs Colts Predictions | NFL Week 12 Monday Night Football Game Analysis
Published on:
Nov/28/2022
The Pittsburgh Steelers face a tough Indianapolis Colts team in prime time. The Colts are coming off a close loss to the Eagles. The Steelers lost a tough game to the Bengals. Now these teams look to turn things around on Monday Night Football. Who will prevail in this Monday Night Showdown?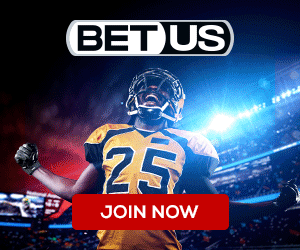 We are getting a number of 4.07 here with the line at Indianapolis 2.5 across the board.
This one does fall into our magical 3/2.5 trend whereby favorites coming into this week went 25-9 where the line stayed under the 3 and touched the 2.5 without crossing over the 3.  Great spot to take Indianapolis, even if the trend is growing a little cold of late and perhaps the guys at BetUS disagree.
We do have a slight overlay of 1.5 to consider here. The 3 was hit earlier in the week and accurate lines in this number range of 3/2.5 have actually gone 13-3 for the favorite this season.
Matt Ryan will once again be starting for the Colts after Sam Ehlinger proved ineffective at the quarterback position. Jeff Saturday assumed the coaching duties a few weeks ago and immediately placed Ryan back as starter.
Ryan hasn't committed a turnover under Saturday and new offensive coordinator Parks Frazier.
"He acknowledges that that's something he can't do, is turning the ball over," Frazier said. "He knew that all along, but I think he's really taken that next step of saying, 'I'm going to protect the ball.'"
Rookie quarterback Kenny Pickett is completing 65.4 percent of his passes, but is averaging just over 6 yards per completion.  He's also committed three times as many interceptions (8).
BetUS host TJ Rives, and expert handicappers Chris Farley and Scott Kellen analyze the Monday Night Football game Pittsburgh Steelers vs Indianapolis Colts. They'll go over the latest football betting trends, and best value NFL odds available and share their expert predictions for this NFL Week 12 game.
- Dan Shapiro, Gambling911.com