Spread on the Jets-Steelers Game Has Pittsburgh Getting 65 Percent of Bets
Published on:
Jan/22/2011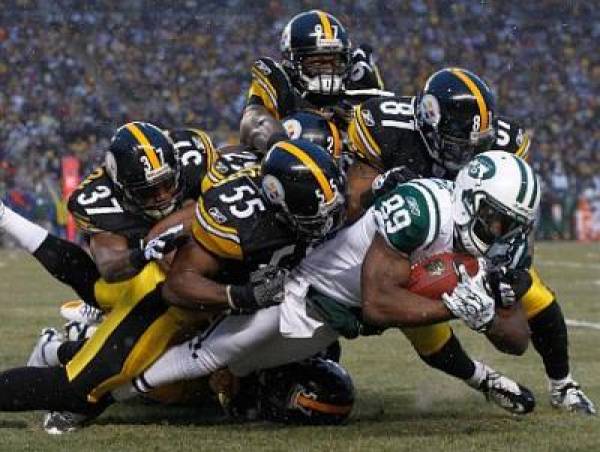 The spread on the Jets-Steelers game has been a little less lopsided compared with the NFC Championship game where betting action is concerned.  65 percent of the bets on the 3-point spread were going the Steelers way.
As noted earlier on Gambling911.com, SBG Global was one of the few online sportsbooks still offering the Steelers as 3-point favorites. 
By comparison the Packers-Bears NFC Championship game had around 80 percent of the spread bets going Green Bay's way.  That percentage has come down over the last day to 70 percent. 
There are some noticeable exceptions.  Online bookmakers who traditionally cater to a heavy New York City area-based clientele are seeing much heavier action on the Jets.  Such is the case presumably with SBG Global, though we have been unable to get confirmation. 
The NFC and AFC Conference Championship games will bring massive business to both online and Vegas-based sportsbooks this weekend.
(more after this advertisement)
"We expect all the sportsbooks in Las Vegas to be packed," said Las Vegas Hilton Sportsbook Director Jay Kornegay.
Kornegay told the Local 8 News in Vegas that this year's Championship Playoffs are likely to draw some of the heaviest betting volume ever. 
"This year's totally different," he said. "I think there's a lot more passion in the air as these teams all have true fans out there. They're very dedicated, very supportive, and they love their teams, and they certainly love football."
- Don Shapiro, Gambling911.com