Saints-Seahawks Prediction
Published on:
Jan/07/2011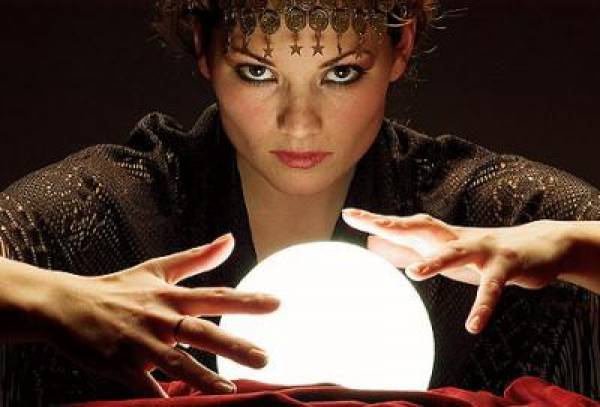 Gambling911.com is happy to provide its prediction on the Saints-Seahawks game.
Most people, just under 80 percent of the betting public to be more precise, believe that the Saints should easily win this game outright.  The problem, however, is that New Orleans is a -10.5 road favorite.  Double-digit road favorites are always a tough pill to swallow.   The other concern for Saints backers is that this franchise has never won a Playoffs game away from home.  For us, that's pretty much a non-issue.  The Saints team of these past two years is unlike any other in franchise history.  Last year, New Orleans had home field advantage all the way and won the Super Bowl. 
Can The Seahawks Win Outright?  There's a reason why Seattle is such a big underdog at home.  Prior to last week, the Seahawks have only won 2 of their last 9 games. 
Scouts Inc.'s Gary Horton observed that Seattle's only true shot of staying in this game (not necessarily winning it) is to prevent turnovers.
The Seahawks have a puncher's chance to stay in this game if they take care of the football and play a very clean contest. New Orleans struggles in this area also, with a minue-5 turnover/takeaway ratio. The Seahawks have 30 turnovers of their own, but the difference here is that the Saints can overcome those mistakes with an explosive offense, while the Seahawks do not have the personnel to overcome their mistakes with explosive plays.
(More After The Jump)
He also notes that, If Seattle can force the Saints to sit back in some coverage schemes and not crowd the line of scrimmage, it will open up the run game and give the offense more room to operate.
Seahawks Covering The Spread:  For sports bettors, the primary focus will be on whether Seattle can cover that +10.5 spread at home. 
New Orleans beat Seattle by 15 points at home earlier in the season and oddly enough the Seahawks were listed at around the same number (+11).  New Orleans seems to have improved since while Seattle continued a downward spiral, mostly a result of injuries.
The Seahawks have not performed well after having a Straight Up win.  They are 5-16 Against The Spread.   The Saints, on the other hand, are 17-5 ATS in their last 22 games following a S.U. loss.
As an underdog, Seattle is are 1-5 ATS in their last 6 games.  They are 0-4 ATS in their last 4 games as an underdog of 10.5 or greater.  Granted, New Orleans is just 2-6 ATS in their last 8 games as a favorite of 10.5 or greater.
The Seahawks are 6-19-1 ATS vs. a team with a winning record while New Orleans is 1-8 ATS vs. a team with a losing record.  That said, The Saints are 10-4 ATS in their last 14 road games vs. a team with a losing home record.
Three of the last four under .500 teams New Orleans has played they have beaten by more than the current spread (not counting Dallas, which is probably a better team than their regular season record indicated).  They have won 7 of their last 9 games outright.  It is difficult to fathom New Orleans keeping this game even remotely close.  Gambling911.com prediction for the Saints-Seahawks game is New Orleans Saints -10.5.
- Ean Lamb, Gambling911.com