Saints Jeremy Shockey Doing Well After Seizures
Published on:
May/28/2010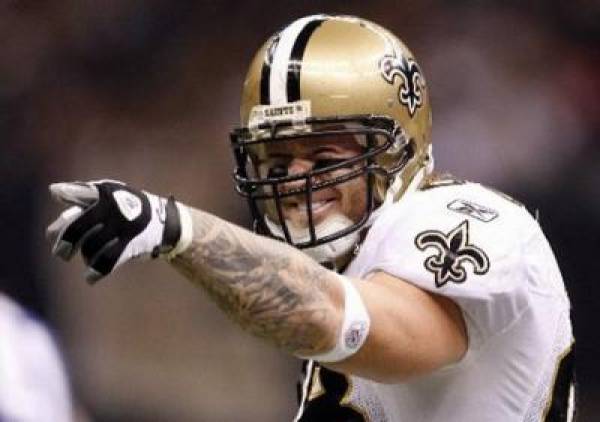 The New Orleans Saints Jeremy Shockey is recovering well after being hospitalized Thursday afternoon.  He had been taken to the hospital by ambulance after suffering from apparent seizures.
"I am OK. Thanks to everyone who has shown their concern," Shockey said in a message posted on his Twitter account. "Don't worry about me. I will be fine."
Saints safety Darren Sharper had been working out with Shockey at the time the seizures occurred. 
"It was scary," Sharper said. "We didn't know what was going on."
One player told NewOrleans.com that Shockey was shaking and "he was basically out of it for probably a minute or so, but it seemed longer."
It was not immediately clear how long Shockey would be hospitalized.
Last summer, before the 2009 training camp began, Shockey had to be hospitalized after passing out from dehydration at a party in Las Vegas.
Shockey was instrumental in helping the Saints win their first Super Bowl last season. He had 48 catches for 569 yards and three touchdowns during the regular season, then in the playoffs had seven catches for 58 yards and two TDs. His final score put the Saints ahead for good in the fourth quarter of their Super Bowl win over the Indianapolis Colts.
"We'll move him around," said Saints head coach Sean Payton. "He's working at free. He's a guy that has good versatility. He can come down and play in the box. He can play in the safety position, in the nickel packages. Gregg [Williams, the team's defensive coordinator] and those guys will do a great job of utilizing his skill set, but he's doing well and working primarily at free safety."
The New Orleans Saints were listed with +1200 or 12/1 odds of winning the 2011 Super Bowl.
Don Shapiro, Gambling911.com