Redskins-Cowboys Line Still -7: Donovan McNabb Benched
Published on:
Dec/17/2010
The Redskins-Cowboys line was holding at -7 in favor of Dallas even after news emerged Friday night that Washington would be benching their quarterback Donovan McNabb Sunday. 
While this game will still attract legions of fans, it is meaningless in terms of the Playoffs as Philadelphia and New York hold a strong lead in the NFC East. 
The game will also attract gamblers.  Nearly 90 percent of the backing for both the spread and money line was going towards Dallas.
Mike Shanahan announced Rex Grossman as his starter for the rest of the season effective with Sunday's game in Dallas. There is no guarantee that McNabb will be returning to Washington next season.   He is actually set to drop to third-string behind John Beck for the last two games of the season.
"I also told him," Shanahan said, "that I cannot guarantee him that he will be back next year."
McNabb has thrown a career-high 15 interceptions and ranking 25th in the NFL with a 77.1 rating.
McNabb's agent, Fletcher Smith, told ESPN that the Redskins' decision is "disrespectful to Donovan. He has not been more disrespected his whole career than he has this season. It's absolutely ridiculous."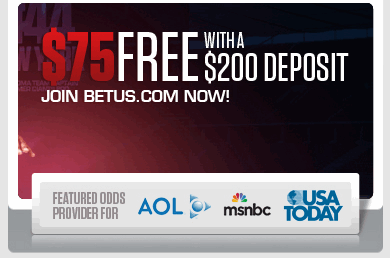 Asked if getting McNabb was a mistake, Shanahan said: "I think there's a lot of mistakes that you make. You really don't know if you made a mistake, but if you do make one, you make it and you go on. What I want to do is evaluate where we're at at the end of the season, then I will tell you if we erred or not."
McNabb did not comment Friday, saying "No! No! No!" to reporters as he entered Redskins Park after practice.
McNabb was benched only once during his 11 year tenure in Philadelphia. 
- Dan Shapiro, Gambling911.com