For those of you who like to bet one the Super Bowl quarters props, we have a bunch below.   Scroll Down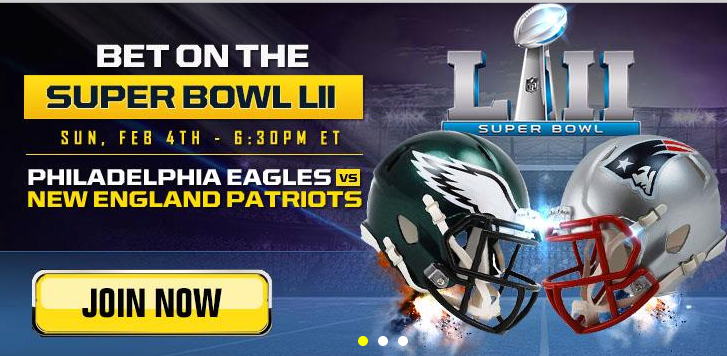 Props available include whether there will be a first quarter field goal, first quarter touchdown, second quarter field goal or second quarter touchdown.
No 3rd quarter touchdown pays $24 for every $10 bet.
Any scoreless quarter pays $30 for every $10 bet.
Let's take a look: