Pro Bowl 2011 Spread Is Even
Published on:
Jan/30/2011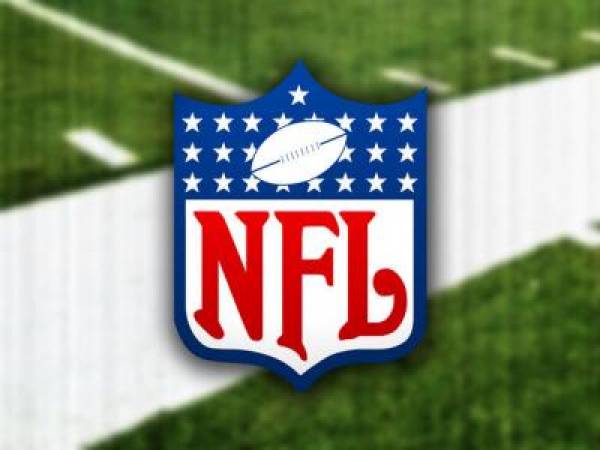 While the NFC has been given an ever so slight edge among oddsmakers over the last week, heading into game time this evening, the Pro Bowl 2011 spread was even (or a PICK).  The Pro Bowl gets underway tonight Sunday, Jan. 30, 2011, at 7 p.m. ET at Aloha Stadium.
Players on the teams participating in Super Bowl XLV will not play in the Pro Bowl, which, for a second year, is being played the week prior to the big game. 
On The AFC roster, quarterbacks will be Tom Brady with Peyton Manning and Philip Rivers serving as backups.  Maurice Jones-Drew will serve as the primary running back.  On defense, Dwight Freeney of Indianapolis is the selected defensive end.
Michael Vick has been selected as the starting quarterback for the NFC with Matt Ryan and Drew Brees as formidable backups.  Michael Turner of Atlanta is the primary running back.  Julius Peppers is the main defensive end. 
Vick leading the NFC Pro Bowl team comes just as the Eagles have announced they will make it official next month and place their franchise tag on quarterback Michael Vick, a league source confirmed to ESPN Sunday morning. 
You can bet on the Pro Bowl 2011 at Bookmaker.com Here.
- Dan Shapiro, Gambling911.com