Price Per Head NFL Betting - No Shortage of Storylines in MNF Doubleheader
Published on:
Sep/09/2013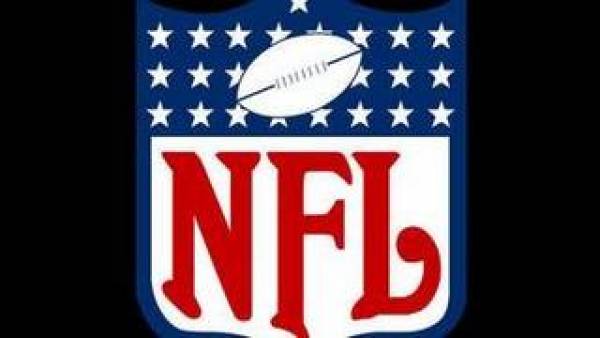 The people behind Monday night football are really getting things off to a good start for Price Per Head NFL bettors as they serve up a doubleheader on the opening NFL weekend. In the first game, at 7:05 PM ET, the Washington Redskins will play host to the Philadelphia Eagles, while the nightcap (10:20 PM ET) features the Houston Texans, the two-time defending champion of the AFC South, as they visit the San Diego Chargers. 

The Redskins will be welcoming back Robert Griffin III, who is coming off knee surgery, while the opposing Eagles will have Chip Kelly making his head coaching debut and, we presume, speeding the offense up. Washington is laying 3.5 points at home, according to the odds that are available through WagerHome.com's unique sportsbook software platform. 
The Texans look forward to getting a full season out of All-Pro linebacker Brian Cushing and eventually having All-Pro safety Ed Reed available. The Chargers have a new coach in Mike McCoy, who had previously been a top offensive assistant in Denver. In his debut he will be a four-point underdog in the PPH odds for end users through WagerHome. 
And yes, the storylines are making people talk already at http://www.twitter.com/wagerhome. 
With Griffin, NFL bettors have to ask themselves whether he has come back to action perhaps a little too soon. He had a difference of opinion, to put it mildly, with coach Mike Shanahan over that issue. And he could probably be expected to take fewer chances running the football, which may be good news for the Eagles, who are rebuilding their defense with six new starters. 
The flip side is that the Redskins were also horrific while trying to defend the pass last season, and this is where Chip Kelly's new offensive scheme may wreak some havoc. What he wants to do is speed the game up the way he did at Oregon, where his offense averaged 44.7 points a game. The key is obviously Michael Vick, one of the most mobile quarterbacks in the league, who has to cut down on turnovers. The Eagles (the +165 money line underdog at WagerHome) committed 37 turnovers last season, which tied the Kansas City Chiefs for the most in the NFL. 
The Redskins rode great fundamentals to an 11-6 record against the NFL betting odds last season. People who are observing this team and commenting with us at http://www.twitter.com/wagerhome will be curious to know whether they can take care of the ball like they did last year, when they committed just 14 turnovers. 
Price Per Head bettors won't mind the second game either. The Houston Texans, who have won the AFC South the last two years and beaten Cincinnati in the first round of the playoffs, only to lose out in the next round, are hoping that the defense can be even better than it was last year. Bettors at WagerHome.com already know that J.J. Watt was the league's defensive player of the year last season, racking up 20.5 sacks. But Brian Cushing is coming off an injury, and opponents will be in trouble if he can recapture his All-Pro form. 
On top of that, Ed Reed was lured away from the Baltimore Ravens, and even though his recuperation from hip surgery won't allow him to play in this game, his presence could help Houston (the -215 favorite in the WagerHome money line) get to the next level. Keep an eye on Arian Foster, who is perhaps not 100% but will be a factor in the Texans' rushing game, with Ben Tate getting some carries too. 
The Chargers need to get Philip Rivers to cut down on his interceptions. He threw 15 of them last season, and that is a lot for a guy who doesn't really have the arm to get the ball too far down the field. He had a guy who could make some plays in Danario Alexander, but he was lost for the season with an injury. Malcom Floyd will be back from his own injury for this game, as will Eddie Royal, and Danny Woodhead is going to be a valuable short-range outlet for Rivers to throw to. 
And PPH bettors, we'd love to hear what you have to say about these games - follow us at http://www.twitter.com/wagerhome.