Premier League Betting Odds 19 November 2011
Published on:
Nov/18/2011
Premier League betting odds were available for 19 November 2011 at BetOnline.com, catering to the North American, European, Asian markets and everywhere else across the globe.  Claim up to $900 FREE CASH here.  Use bonus code Gambling911.
Key Betting Tips:
*Man City have won seven of their last nine games against Newcastle.  The other two results were draws. 
Manchester City v Newcastle has Man City at 1/3 odds with Newcastle 8/1, though some online bookmakers in Europe were offering the dog at 10/1.  The draw was listed at just shy of 4/1.  You can bet this game here.
40 percent of those betting on this game were backing Newcastle, which was about 3 percent more than those backing Man City.
Why so much action on the Newcastle side when Man City has won seven and lost none of their last nine Premier League matches in this series? 
Well, Newcastle is still one of the last two unbeaten teams in the Premier League this season.  The other:  Manchester City.
"The best value here might be the draw paying 4/1 odds," noted Alistair Prescott, Sports Reporter for the Gambling911.com website. 
The most enticing bet would be on Newcastle paying between 8/1 and 10/1 odds, however, and that one is probably worth a small wager.  A $10 bet pays $80 should it come through. 
More Premier League betting odds for 19 November 2011 (Below the Ad):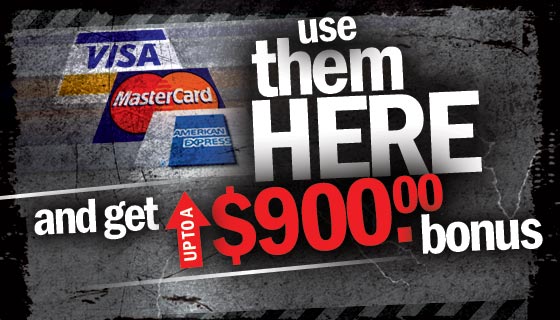 Stoke (5/6)v (5/2)Blackburn (15/4)15:00
Bolton (19/10)v (12/5)Everton (8/5)15:00
Chelsea (2/9)v (11/2)Wolverhampton (12)15:00
Manchester United (4/11)v (4)Newcastle (10)15:00
Norwich (5/4)v (12/5)QPR (40/17)15:00
Sunderland (4/5)v (45/17)Wigan (19/4)15:00
West Brom (11/4)v (5/2)Tottenham (20/19) 17:30
Arsenal (1/2)v (3)Fulham (13/2) 
- Ean Lamb, Gambling911.com