Post Draft Odds to Win the 2015 Super Bowl: Colts, Lions, Texans Futures Cut
Published on:
May/10/2014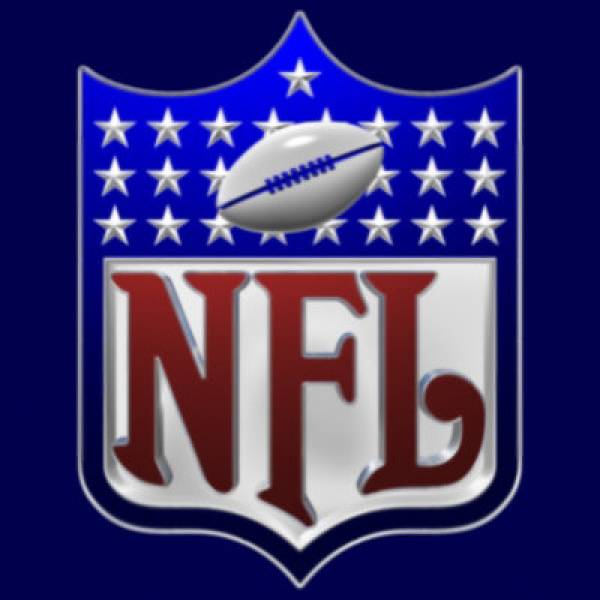 Gambling911.com takes a look at the before and after 2015 Super Bowl odds with the first number representing the odds coming into this year's Draft and the second number the change – if any – in odds afterwards.  All futures courtesy of BetDSI.com, which will be offering LIVE IN-PLAY betting on ALL regular season NFL games and up to $2500 in FREE BONUS CASH to qualified new customers.
While there weren't any dramatic changes, we have seen some teams odds change as much as five points.  Most surprising perhaps is that teams which appeared to make the best picks really have not seen their odds change much.
Cleveland, for example, was still priced at 75/1 to win the 2015 Super Bowl even with their coveted Johnny Manziel pick.
The Texans are another team that made out well at this year's Draft and this was reflected somewhat in the odds with their future price slashed from 45/1 to 42/1.
Meanwhile, the Bills and Redskins were seen as not faring especially well at this year's Draft and this too is reflected in the odds. Buffalo went from having 90/1 odds of winning the Super Bowl to 95/1 and Washington went from 48/1 to 50/1.
The Lions and Colts were two teams that had positive changes in their odds with Detroit going from 40/1 to 38/1 and Indianapolis going from 28/1 to 25/1.
Indianapolis got more help for Andrew Luck with their selection of offensive lineman Jack Mewhort of Ohio State and Mississippi receiver Donte Moncrief.
"I think that as long as he (Luck) is healthy and upright and he's got great protection and he's got enough weapons surrounding him, he'll probably be here for a long time," coach Chuck Pagano said, referring to Luck. "Our goal, since Day 1, that vision has never changed — that is to build a program for sustained success. These are just two more pieces of the puzzle that will get us there."
The Lions focused heavily on defense this NFL Draft season, drafting solid players in Utah State cornerback Nevin Lawson, Bloomsburg defensive end Larry Webster and Princeton defensive tackle Caraun Reid.
NFL - FUTURES - Sep 09 
ODDS TO WIN SUPERBOWL XLIX

10001

CARDINALS

+3900 No Change

10002

FALCONS

+2900 No Change

10003

RAVENS

+4000 No Change

10004

BILLS

+9000 95/1

10005

PANTHERS

+3000 No Change

10006

BEARS

+3000 32/1

10007

BENGALS

+3700 No Change

10008

BROWNS

+7500 No Change

10009

COWBOYS

+4400 No Change

10010

BRONCOS

+525 No Change

10011

LIONS

+4000 38/1

10012

PACKERS

+1300 +1350

10013

TEXANS

+4500 42/1

10014

COLTS

+2800 25/1

10015

JAGUARS

+17500 185/1

10016

CHIEFS

+4200 No Change

10017

DOLPHINS

+5000 No Change

10018

VIKINGS

+12000 No Change

10019

PATRIOTS

+775 +760

10020

SAINTS

+1850 No Change

10021

GIANTS

+4000 42/1

10022

JETS

+5700 60/1

10023

RAIDERS

+18500 No Change

10024

EAGLES

+2900 No Change

10025

STEELERS

+3600 No Change

10026

CHARGERS

+3500 38/1

10027

49ERS

+675 No Change

10028

SEAHAWKS

+530 No Change

10029

RAMS

+4500 No Change

10030

BUCS

+5000 48/1

10031

TITANS

+9000 95/1

10032

REDSKINS

+4800 50/1
- Mary Montgomery, Gambling911.com