Place your NFL future bets at betED.com
Published on:
Jul/31/2009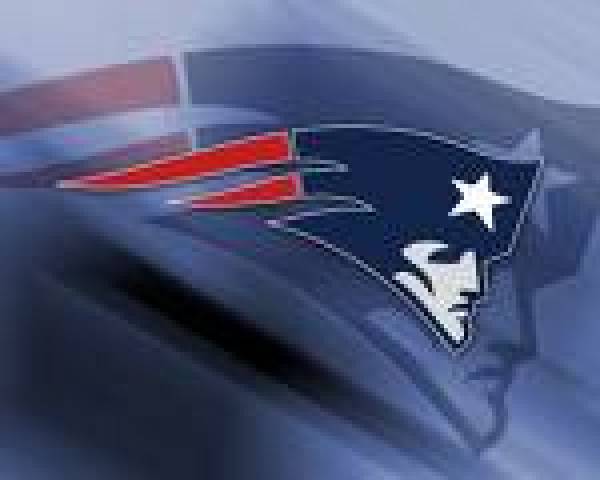 The 2009-10 National Football League season is fast approaching and betED.com has tons of NFL Futures Betting options.
Always the most popular prop is Super Bowl Betting, and betED.com has the New England Patriots as favorites to win Super Bowl XLIV in February, 2010, at +375.
The defending Super Bowl champion Pittsburgh Steelers are next at +575, followed by the Philadelphia Eagles at +750.
Not surprisingly, the Patriots and Steelers are also favored to win the AFC conference championship, both at +215. The San Diego Chargers are next at +675.
And the Pats are big favorites at -390 to win the AFC East division. Any other team winning the division pays +290. And the Steelers are -230 to win the AFC North, while any other team is +170. The Chargers are -350 to win the AFC West. Any other team is +250.
The Indianapolis Colts are +120 favorites to win the AFC South, followed by the Tennessee Titans at +265, the Houston Texas at +275, and the Jacksonville Jaguars at +375.
The NFL Future Odds are much tighter in the NFC, with the New York Giants favored to win the conference at +525, followed closely by the Eagles at +575. The Dallas Cowboys aren't far back at +600.
The Giants are +140 to win the NFC East division while the Eagles are +175 and the Cowboys are +275.
The New Orleans Saints are picked to win the NFC south at +175, followed by the Atlanta Falcons at +190.
The Arizona Cardinals, who lost to Pittsburgh in the Super Bowl, are +135 favorites to win the NFC West.