What is the Payout if a Player Records Two or More Sacks in This Super Bowl? 2023
Published on:
Feb/04/2023
A player recording two or more sacks in this year's Super Bowl will pay anywhere from $450 (Chris Jones of the Chiefs) to $2500 (Fletcher Cox of the Eagles).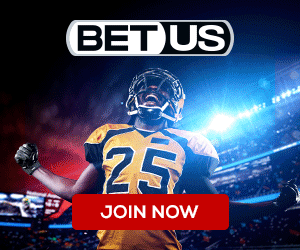 Rot     Player to Record 2 or more Sacks     Moneyline
8041     Chris Jones (KC)         +450
8042     George Karlaftis (KC)         +1500
8043     Frank Clark (KC)         +700
8044     Carlos Dunlap (KC)         +1400
8045     Haason Reddick (PHI)         +500
8046     Javon Hargrave (PHI)         +1200
8047     Josh Sweat (PHI)         +1000
8048     Fletcher Cox (PHI)         +2500
The Chiefs sacks leader in 2022 was Chris Jones with 15.5 sacks and he was coming in at -120 odds to record one in the 2023 Super Bowl.  He had two sacks against the Bengals to advance to this year's Super Bowl.
The Bengals had beaten KC three straight and gloated about this stat prior to the Conference Championship game.
"Don't ever, ever, ever — I'm going to look right into the camera when I say this — disrespect Arrowhead," Jones said after the win. "I don't care how many times you beat us. Don't ever disrespect Arrowhead Stadium."
Cox has great value if you think he'll have the opportunity to record two sacks in this year's Super Bowl.  He had a total of 7 this season.
George Karlaftis is another big payout opportunity at $150 on a $10 bet to record two sacks.
- Don Shapiro, Gambling911.com