Patriots 2013 Week 1 Line and Rob Gronkowski Back Surgery: Bet the Bills
Published on:
May/30/2013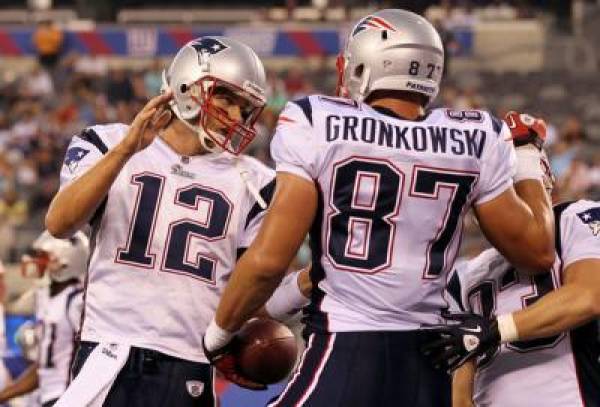 New England star tight end Rob Gronkowski is slated to have back surgery.  The 2013 regular season Week 1 betting line for the Patriots should be watched closely early.  It may even be a smart move to place a small early bet on the Buffalo Bills at +7 playing at home. 

The Patriots 2014 Super Bowl odds remained unaffected at 8-1. 
Gronkowski's agent, Drew Rosenhaus, told the "Joe Rose Show" on 560 WQAM radio in Miami that his client's recovery time from the back surgery will be "very comparable to the amount of time he would miss with the arm surgery."
Gronkowski's estimated recovery time from the arm surgery, which took place May 21, was set at around 10 weeks, assuming there are no setbacks.
Rosenhaus described the back surgery as minor and referred to it as "killing two birds with one stone" during his interview with WQAM.
Although the back surgery was characterized as a "preventative-maintenance" procedure by Rosenhaus, a league source told ESPN that Gronkowski definitely will not be ready for the start of training camp in late July.
Stephanie Bell of ESPN.com Fantasy Football says that Gronkowski is "no sure thing for Week 1 of the 2013 NFL regular season". 
At this point, the questions far outnumber the definitive answers when it comes to Gronkowski's health. It only makes sense to recap the series of events that have comprised the Gronkowski forearm saga to differentiate what is known from what is not known at this point. Then, perhaps, we can try to gauge what to expect when the Patriots open their season this September.
- Don Shapiro, Gambling911.com