Oregon Ducks Football Betting Trends
Published on:
Nov/25/2022
The Oregon Ducks fell short in their game against the Washington Huskies, losing their second game of the season.  The Ducks were expected to fall a bit in the ratings as a result.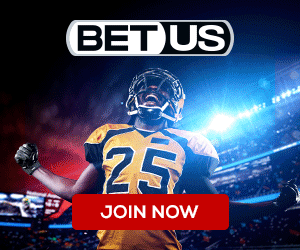 What's Next for Oregon
A win against their in-state rivals the Oregon State Beavers November 26 and the Oregon Ducks qualify for a fourth straight appearance in the Pac-12 championship game.
The line on this game was mostly sitting on the -3.5 favoring Oregon.
The magic number we got here was 2.36 Ducks.  That meant a slight 1 point overlay.
A hot trend here had dogs on fire when the line was at 3 or 3.5 without going below the 3.
3/3.5:
Overlays   4-15
Underlays 11-3
On the Money  2-6
Wrong Team Favored  1-2
This trend does go against the Ducks for all you Oregon fans.  Do take the Beavers instead this week.
Other Previously Analyzed Oregon Games 2022
November 19 - Utah +3 to -2.5 Oregon (home team Oregon covered with 3 point win) Oregon 1.16 Overlay of 2 to Wrong Team Favored Underlay 3.5 - Utah favored from Wednesday onward.
November 13 - Washington +13.5 to +12.5 Oregon (road dog Washington covers and wins) Oregon 10.92 Overlay of 1.5 to 2.5
September 17 - BYU +3.5 (+4) Oregon.  The home favorite Oregon wins big here.  We had an underlay of 6 points. 
October 22 - UCLA +6 to +7 Oregon.  The home favorite Oregon covers and wins by a lot. This time, we had a smaller underlay compared to the BYU-Oregon game of just 1 to 2 points. 
- Don Shapiro, Gambling911.com