No Black Eyed Peas Super Bowl Halftime Show Bets?
Published on:
Feb/06/2011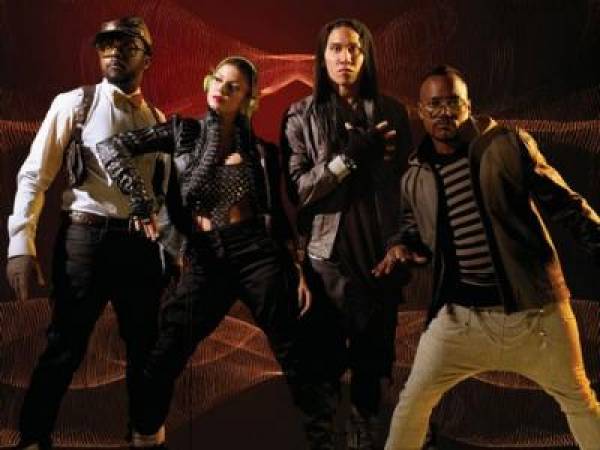 Surprisingly absent from this year's Super Bowl betting slate were odds related to the Super Bowl Halftime Show, this year featuring the Black Eyed Peas.  Bets were nonexistent at all of the Gambling911.com sponsor gambling websites.
"BetUS.com is offering bets on everything under the sun that apply to this year's Super Bowl including which of the quarterback's girlfriends will be shown first on the Fox telecast and what will the stock exchange number be the day after the Super Bowl, but no bets on the Super Bowl Halftime Show?" wondered Payton O'Brien, Senior Editor of the Gambling911.com website. 
Traditionally, the books will offer betting on the order of songs to be performed.  Following Janet Jackson's notorious "wardrobe malfunction", some books have even taken bets on whether the likes of Tom Petty and Bruce Springsteen would also have similar wardrobe malfunctions.
"I'm surprised that bet hasn't been offered on Fergie (of the Black Eyed Peas)," O'Brien said. 
We have seen a few odds out there offered by non-Gambling911.com sponsors, though they are a rare find:  What will Fergie be wearing for example.
Christina Aguilera betting and the National Anthem were available at BetUS.comincluding the length of her performance. 
- Jordan Bach, Gambling911.com