Nike looks to play a pivotal role in the transfer of Wesley Sneijder to Man United
The oddsmakers at Skybet have made Wesley Sneijder a 1-6 favorite to leave Inter Milan and a 1-5 favorite to land in Man United, this amidst reports that the Red Devils manager Alex Ferguson denied approaching Inter about Sneijder.
Ferguson on Thursday was quoted as saying there was "no real interest at this moment in time" for the 27-year-old.
United have already signed Phil Jones, Ashley Young and David de Gea during the summer transfer window at a combined cost of £53m.
The speculation surrounding Sneijder has mostly come as a result of Paul Scholes retirement and the void it has left for Manchester United.
"He was such a great, consistent player for us. I don't think we will find another Paul Scholes," Ferguson said. "But hopefully we can replace him. Maybe we will find a different type of player. Manchester United do that.
Advertisement:  If you play poker, join William Hill through their online poker room - LIMITED TIME ONLY 1250 EURO FREE CASH - William Hill offers betting on Premier League Transfer Window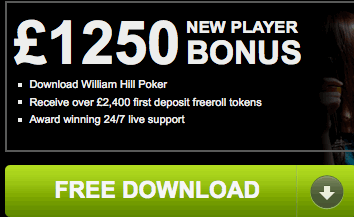 "Time and time again we have faced this problem. But eventually something turns up, either through our youth system or we will identify someone."
Gambling911.com noted that there has been a flurry of action on the betting side of the equation as it relates to a Sneijder Man City transfers.
News emerged on Saturday that sportswear giant Nike could end up paying a percentage of the Dutchman's wages should Manchester United complete the 35.2 million move.
A source close to the negotiations told Goal.com: "If Nike wants you to move then you will move. Nike wants Sneijder to Manchester United because it is easier for them to use him as a commercial icon.
"If United will only pay the same salary as Rooney and there is a gap between what they can offer and what the player wants, then Nike will pay the gap. It was the same with Adidas when they bought Cristiano Ronaldo and Beckham. When top players go to Real Madrid, Adidas are always involved in things financially."
- Ean Lamb, Gambling911.com