NFL Lockout to End July 21?
Published on:
Jul/11/2011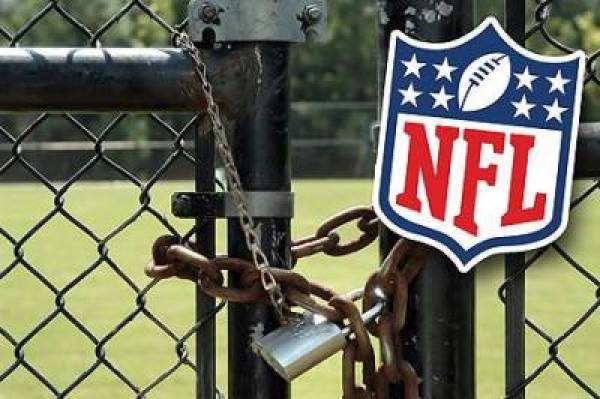 The oddsmakers have marked their calendars with the possibility that July 21 will be the end of the NFL lockout.
That date, according to ESPN, is the target for ensuring training camp gets off on time.
From the Baltimore Sun:
If a deal wasn't completed until July 21, it would make it difficult or nearly impossible for a team like the Bears, who are scheduled report to training camp at Olivet Nazarene University in Bourbonnais, Ill., the next day. The team's first practice would be July 23, and that could also be pushed back, which would not allow enough time to prepare for the extra preseason game. But the Bears and Rams would have full training camps, and the NFL would play 64 preseason games.
While the NFL Hall of Fame Game has been scheduled, it is not yet determined whether that game will go off.
"We have not identified a date by which we have to have an agreement to save the Hall of Fame Game," NFL spokesman Greg Aiello told Tribune Newspapers. "Time is admittedly running short, however."
Oddsmakers were yet to post odds on the Hall of Fame Game.
- Dan Shapiro, Gambling911.com