NFL Draft 2010: Hollywood Odds Now Up
Published on:
Apr/15/2010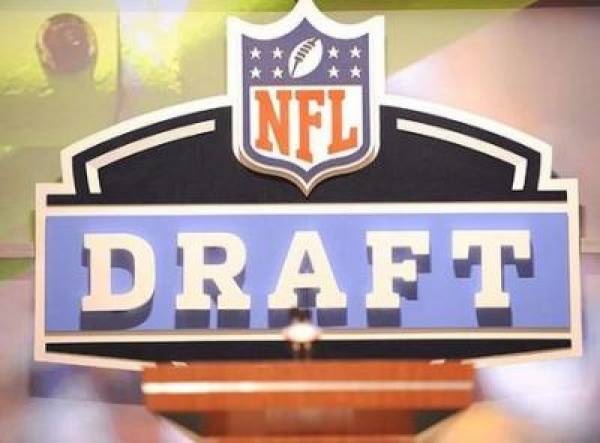 Hollywood Sportsbook as expanded its wagering menu and is now offering NFL Draft 2010 betting odds.
The NFL Draft 2010 goes off next week and Gambling911.com will be offering extensive betting coverage of this popular event.
The number of quarterbacks expected to be taken during Round One was set at easily OVER 2 with odds of -600.  The best price was on the UNDER, which pays $40 for every $10 bet.
Runningbacks had a line of OVER/UNDER 1 ½ and the expected over at -340.  That's a steep price.
Wide receivers + tight ends had an OVER/UNDER of 2 ½ and both the OVER/UNDER were pretty evenly priced.
The number of offensive linemen was set at an OVER/UNDER of 6 ½ with the UNDER paying $18 for every $10 bet.
Defensive tackles OVER/UNDER was set at 4 ½ with the OVER paying $22 for every $10 bet.
Defensive ends UNDER 3 ½ would pay out $16 for every $10 bet.
NFL Draft 2010 picks had Jimmy Clausen near even odds of being picked OVER/UNDER 9 ½.  The OVER featured a slightly better price.
Eric Berry was at OVER/UNDER 6 ½
Russell Okung was at OVER/UNDER 4 ½
Bruce Campbell was at OVER/UNDER 8 ½ with the UNDER paying $24 for every $10 bet and the OVER a little steep in terms of price.
Trent Williams was OVER/UNDER 5 ½.
Dez Bryant was OVER/UNDER 11 ½ with near even odds.
Joe Haden was OVER/UNDER 12 ½.
CJ Spiller was OVER/UNDER 14.5
Hollywood Sportsbook.com was also offering odds on which player will get drafted first.
Don Shapiro, Gambling911.com