NFL Betting: Limits Increased to $25,000
Published on:
Aug/26/2011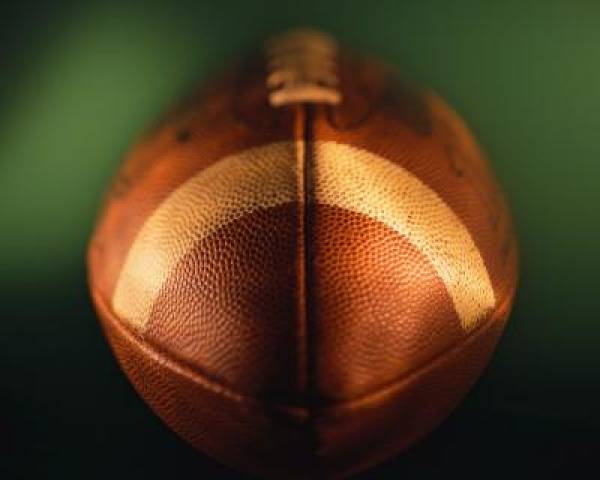 BetOnline.com, the fastest growing online sportsbook and one that appears to be sucking up much of BetUS.com's and TheGreek.com's, announced on Friday evening it will be increasing NFL betting limits to $25,000.  Both BetUS.com and TheGreek.com announced over the summer they will no longer be accepting new US customers.  BetUS has one of the largest recreational player bases while the new $25,000 limits are targeted towards TheGreek.com customers. 
BetOnline acquired traders/linesmakers from PinnacleSports.com, one of the sharpest online betting companies. 
The new American traders have stood up as well, pushing the limit on NFL in-season games to $25,000 a game.
"With TheGreek out, bigger players are looking for a new home—they're welcome here at BetOnline where they'll generally find the highest limits—and if you want to go beyond the limits on the site, just ask," BetOnline CMO Alex Carey said. "Because you can; our traders are not afraid of big action."
BetOnline has found itself well positioned for a perfect storm this season: opening a poker room while the big poker boys closed, expanding their credit card processing while a number of other US sportsbooks stopped taking new players and staying in the market while others chose to leave.
"We're committed to serving the betting world—our license allows us to take play from anywhere BUT Panama—and so we do," said Carey.
Increasingly the first to post odds online, BetOnline is also becoming the first sportsbook that fans and media use to check odds --references to BetOnline's odds now regularly appear in mainstream media, such as ESPN.  And now those prices will be sharper across the board, from their MLB dime lines out to -199 to 10-cent spreads on Champions League soccer. When you are looking for odds, start at BetOnline. Because you can.
One of the few online sportsbook to be legally licensed and regulated in one of the banking capitals of the world, Panama City, Panama, BetOnline's management have been servicing players from around the world for over fourteen years.
With a reputation for excellent customer service, 100% payment history to players, the industry's best bonuses, a multitude of deposit methods including all popular credit cards, sports lines that appeal around the world (including live betting on English Premiership Football, PGA Championship Golf as well as MLB, NFL and NCAA football), BetOnline is now the fastest growing sportsbook featuring US sports.
In addition to sports betting, BetOnline offers a fantastic full featured online casino with new 3d slots and a new, live Texas Hold'em and Omaha Poker room. BetOnline: because you can.
- Tyrone Black, Gambling911.com