New York Jets vs. Indianapolis Colts Prop Bets
Published on:
Jan/23/2010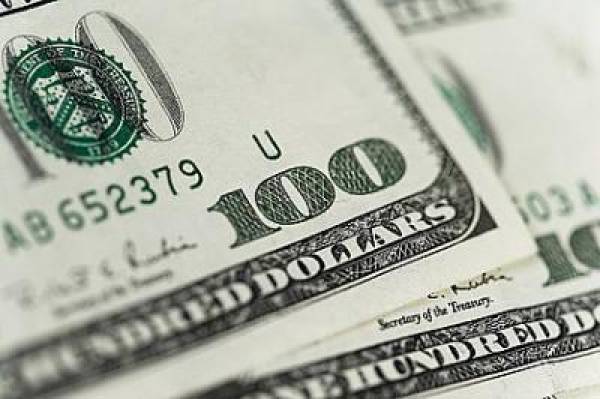 This NFL Conference Championship weekend is not just about betting sides and totals.  One can find a whole bunch of juicy prop bets on their favorite team and players.  New York Jets vs. Indianapolis Colts prop odds could be found at Sportsbetting.com (see website here)
The coin toss prop bet is always even.  At Sportsbetting.com, the line was -115.
First team to score:  The Jets would pay $16 for every $10 bet at Sportsbetting.com
First score of the game will be:  Field goal pays $14.50 for every $10 bet.
First score for the Jets and first score for the Colts will be either a field goal or touchdown.  The best payout here is on Indianapolis scoring a field goal or other first with a $13 for every $10 bet profit potential. 
Which team will score first in the second half?
Which team will punt first?
Which team will record the first sack?
First team to record 6 first downs?
Total field goals for both teams, Will there be a score in the final two minute of each quarters and which team will score last are just a few other of the couple dozen New York Jets vs. Indianapolis Colts prop bets being offered. 
Jets vs. Colts prop bets also include the Margin of Victory odds, which we at Gambling911.com absolutely LOVE because of the payout potential. 
Deposit up to $300 and Sportsbetting.com will match that number.  For example:  Open an account with $500 using your credit card or other accepted method and Sportsbetting.com will put another $300 into your account Plus an additional 10 percent bonus (in this case $50).   This offer is for Gambling911.com readers ONLY so click here to open your account!  USE BONUS CODE GAMBLING911 when joining.  Opening an online betting account is easy at Sportsbetting.com. They accept deposits by VISA, MasterCard, Pre-Paid Gift Cards, Money Transfer, Cash Transfer and over the phone.
Dan Shapiro, Gambling911.com