New England Patriots Odds to Win the 2010 Super Bowl
Published on:
Dec/28/2009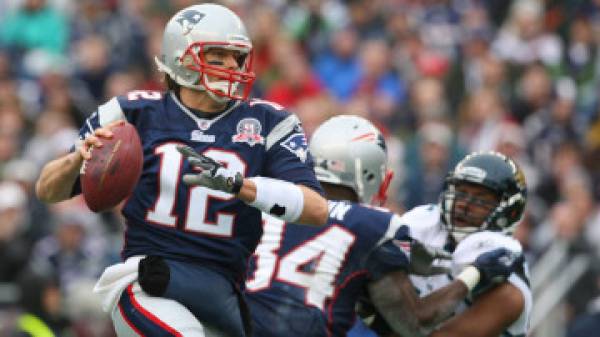 The New England Patriots odds to win the 2010 Super Bowl at +900 for a payout potential of $900 on every $100 bet at BetUS.com.  Odds to win the 2010 Super Bowl can be found on the BetUS.com home page at the bottom of the page.
"The Patriots definitely have value at +900 odds," stated Don Shapiro, Head of the Gambling911.com Sports Betting News Department.  "This is a tried and true team in the post season, having won a few Super Bowls already this decade and they should have beaten the Colts earlier in the season if not for a crazy call by their coach in the waning seconds of that game."
The Colts are widely favored to win the 2010 Super Bowl at +275 odds, paying nearly $300 for every $100 bet at BetUS.com should that happen.
The Patriots were offered up at +1100 odds coming into Week 16.  Heading into this season they were the +300 favorite to win the 2010 Super Bowl with Indianapolis at +1000 odds.
The Patriots clinched the AFC East title on Sunday with their win against the Jacksonville Jaguars.  This was their 7th division title of the decade.  They have also won their last three games. 
Randy Moss (4 catches, 45 yards, 3 TDs) recorded his ninth career 3-plus TD reception game, second most in the NFL since 1960.
Tom Brady (23 for 26, 267 yards, 4 TDs) recorded his second 4-plus TD pass game this season, set a Patriots record for completion percentage and snapped a streak of four straight games with at least one interception.
BetUS.com offers an incredible selection of betting events and propositions mostly catering to the recreational sports bettor.  Get a 20% signup bonus with deposits of $100 to $299, 25% bonus when you open with $300 to $499.  Qualified customers opening with $500 or more can receive up to 60% in FREE PLAY BONUSES.  Mention bonus code GAMBLING911.  The industry leader since 1994.
Mary Montgomery, Gambling911.com