Miami Temple Line for Wednesday night College Football at -12
Published on:
Nov/09/2011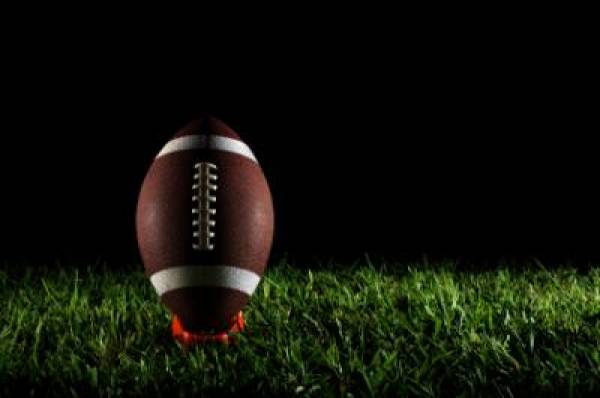 The Miami Temple line was now open for Wednesday night's College Football game with the Owls at -12.
Sportsbook.com Line & Total: Temple -13 & 44
Opening Line & Total: Owls -12 & 42.5
After getting lit up for 35 points and 521 yards last Wednesday on national TV, Temple will try to redeem itself when surging Miami Ohio pays a visit to Philadelphia in another Wednesday night TV game.
The Owls ranked second in the nation in scoring defense (10.0 PPG) and fifth in total defense (263 YPG) before Ohio scalded them. Now they have to regroup against a RedHawks team that has reeled off four wins in their past five games, winning the last two by a combined 76-20 score. Miami QB Zac Dysert has scored eight times in these two games, and he had a career day in his last visit to Lincoln Financial Field, torching Temple for 426 yards and 3 TD in 2009. The RedHawks, who are 10-6 ATS (63%) in their past 16 non-home games, will keep this score close, especially if Temple star RB Bernard Pierce (head) is unable to play.
Miami has been a much different team on the road this year, going 1-3, and failing to score 10 points in two of those road trips. Dysert has only five of his 19 total TD away from home this year. Sophomore Nick Harwell has been Dysert's go-to receiver with six 100-yard games this season. Harwell had 82 total yards and a touchdown in last year's 23-3 win over Temple. Miami's ground game has been the worst in all of college football (79 YPG), but Justin Semmes might be the answer to the team's rushing woes. He entered last week with just two rushing attempts on the season, but was given 24 carries in the blowout win over Akron, and delivered exactly 100 yards and 2 TD.
On the defensive side of the ball, Miami ranks 10th in the nation in passing defense (180 YPG), as no opponent has reached 300 yards against them. Akron QBs combined to complete just 7-of-32 passes for 90 yards, 0 TD and 1 INT last week. The defense has also forced 14 turnovers in the past seven games.
Despite the frustration of the loss to Ohio, Temple fans rejoiced in the finding of its quarterback. Sophomore Chris Coyer replaced an ineffective Chester Stewart and kept the Owls in the game by rushing for 184 yards on 17 carries (10.8 YPC), while connecting on 8-of-14 passes for 123 yards and 3 TD. Stewart and Mike Gerardi have combined for just 5 TD and 4 INT in 136 pass attempts. Pierce has had a tremendous season (MAC-best 115 rushing YPG), but his playing status is uncertain after he suffered a head injury on a helmet-to-helmet collision in the fourth quarter versus Ohio. Pierce is tied for third in the nation with 19 touchdowns, and he rushed for 178 yards and three scores in his lone meeting with Miami Ohio in 2009. If Pierce can't go, Matt Brown proved himself capable of handing the workload with 119 yards on 22 carries against Bowling Green two weeks ago. He only had five carries in last week's loss.
On defense, Temple ranks 10th in the nation with 292 YPG allowed, and places among the top-20 FBS schools in both pass defense (185 YPG, 14th) and against the run (107 YPG, 20th).
- Carrie Stroup, Gambling911.com