Miami Dolphins Looking More Likely for Peyton Manning: Odds Slashed to Even
Published on:
Mar/09/2012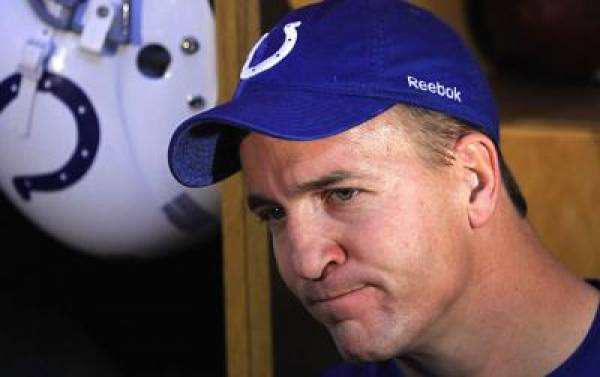 With Peyton Manning expected to make his announcement in the coming days as to what team he will be playing with in 2012, oddsmakers have slashed the price on Manning landing with the Miami Dolphins from $25 to $1 (+250 to even).  You can find the latest updated odds on Peyton Manning at Sportsbook.com here. 
One time writer for the Gambling911.com website and former Captain of the Colts cheerleading squad, Lisa Perry, tells us that our Miami Dolphins are going to do well this season (hint/hint).
"It's like taking candy from a baby," notes Don Shapiro of G911, referencing the even odds on Manning ending up in Miami. 
Former Dolphins quarterback Dan Marino said Thursday he will not reach out to Manning about his options in free agency, noting that the four-time NFL MVP has enough people "working with him to help him make the right decisions."
But if Manning asks, Marino says, "I would definitely answer."
"I think he fits with anybody," Marino said Thursday at a charity golf tournament. "He's one of the best to ever play the game at that position. So wherever he ends up playing, if he's healthy, which is going to be important to Peyton, I'm sure he wants to go out there and play at a high level. Wherever he plays, he'll be a huge impact for that team."
All Odds Appear Below This Ad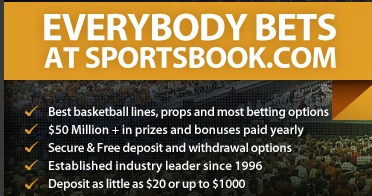 Arizona Cardinals
Denver Broncos
Field (Any Other Team)
Houston Texans
Kansas City Chiefs
Miami Dolphins
New York Jets
No Team (Doesnt throw a pass in 2012/2013 Regular Season)
San Francisco 49ers
Seattle Seahawks
Tennessee Titans
Washington Redskins
20/1
- Ean Lamb, Gambling911.com