Matt Ryan Daily Fantasy Football Outlook – 2015
Published on:
Jul/06/2015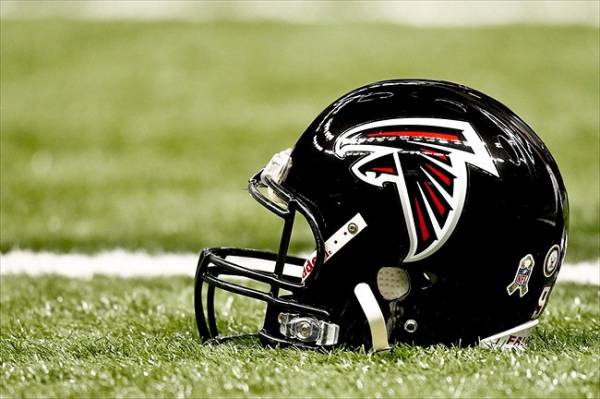 Gambling911.com has your Matt Ryan Daily Fantasy Football outlook for 2015. Ryan is expected to enter the season priced around $7400.  His average on the year was slightly better than three times that price so Ryan does have substantial value.
Overall, the Falcons are viewed as a relatively safe Fantasy team, especially Ryan.  He made value in all of his home games except the final week against Carolina.
Ryan finished 7th in fantasy production last season with 401.20 points and averaging 25.8 fantasy points per game.
Ryan has Been Extremely Consistent
All but one of Ryan's games have resulted in fantasy points that flirted with the 20 mark or went exceedingly higher.  The exception was that final game of the season.
When to Consider Ryan
Do play him October 15 and maybe January 3.  This is when Ryan will face off against the Saints, a team he has played especially well against.
At home against Tampa Bay on November 1 is another option though Ryan failed to make value on the road against the Bucs last season. 
September 14 Week 1 - Against the Philadelphia Eagles should be considered as Ryan flirted with 30 fantasy points two years ago playing the Eagles on the road.
October 11 – Same is true against the Redskins. 
November 29 - is another solid pick going up against the Vikings.  He surpassed the 30 fantasy mark on the road in Minnesota last season.
- Mary Montgomery, Gambling911.com