Man City appears to be on its way to landing Samir Nasri, if the oddsmakers are correct.  He's listed at EVEN odds at William Hill, which just started listing summer transfer odds.
Still, Manchester United and Chelsea were within striking distance and also paid the best odds at 6/4 and 4/1, respectively. 
Manchester City were rumored to be paying £19m for Nasri. 
The Mirror newspaper reported that Nasri is "not for sale", which is helping to build some of the drama around this summer transfer possibility. 
(Arsene) Wenger is also convinced that a combination of a new contract, new signings such as Lille forward Gervinho and a promise of a more central role next season after Fabregas' departure will be enough to persuade Nasri to stay (in Arsenal)
Advertisement:  Join William Hill via their online poker room and take advantage of this excellent signup bonus of £1250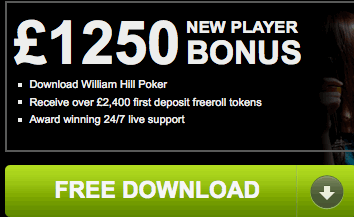 Specials - Samir Nasri Next Club
Man City – Even
Manchester United - 6/4
Chelsea – 4/1   
Real Madrid 14/1
AC Milan – 16/1
Others on request. Loan deals do no count. View all Player Transfer Specials
- Alistair Prescott, Gambling911.com