Local Media: Green Bay Packers Must Not Get Too Cocky?
Published on:
Jan/07/2010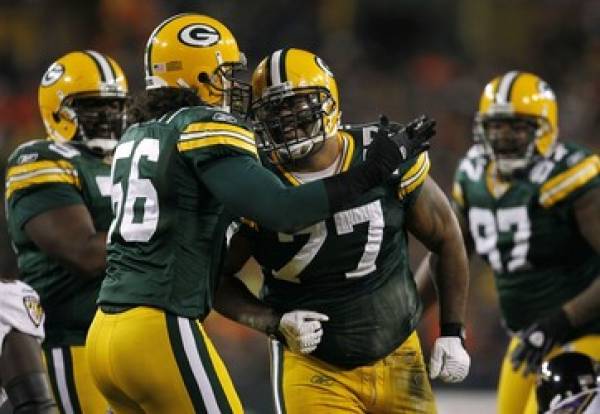 ABC's WBAY, a local Green Bay, Wisconsin affiliate, was quick to warn their home team Packers about being "too cocky" when facing what looked to be a "down and out" Arizona Cardinals team.  Let's face it:  Arizona looked worst perhaps last year (they couldn't win any games on the East Coast).  The Cardinals went on to shock everyone in the Playoffs and they nearly stole the Super Bowl from Pittsburgh. 
Arizona is not a bad team.  They just can afford to play like one being in the NFL's weakest division. 
One of the biggest obstacles standing in Arizona's way this year is the injury bug and it has struck star receiver Anquan Boldin hard.  He's still missing and corner Dominique Rodgers-Cromartie is probable after practicing this week.  Nonetheless, Rodgers-Cromartie may not be at 100 percent.
WBAY asks: "So should the Packers coach worry about overconfidence?"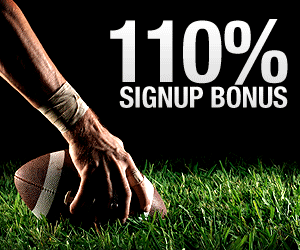 "I don't think so," Mike McCarthy responds. "It's playoff football. The regular season ended last week. We made that clear, and I think everybody understands that. This is an accomplished football team. It's a football team that played in the Super Bowl last year. They're still the defending NFC champions, and that's the way they're respected."
"We have to play better, because those guys have a lot of confidence facing us," Cardinals defensive lineman Bertrand Berry said. "They played really well the first two games, especially Aaron Rodgers and the first team. We have to step up our game."
Suddenly, Green Bay finds itself a Pick over at Sportsbetting.com after Arizona opened as the -2 ½ point favorite. 
Don Shapiro, Gambling911.com