Line on Oregon vs. Auburn BCS National Championship Game Now Up
Published on:
Dec/05/2010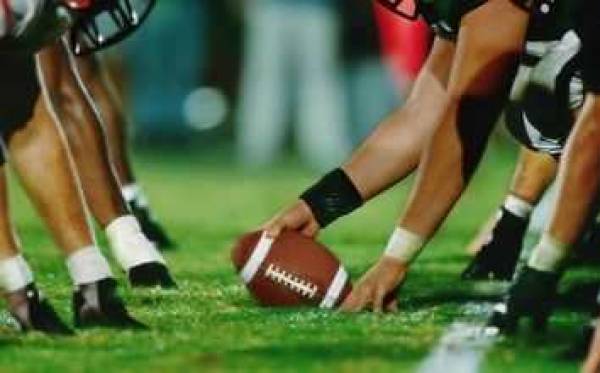 The line for the Oregon vs. Auburn BCS National Championship title game was now available at Bookmaker.com.  The Tigers spread opened at -3.
Neither of these teams had short odds of winning the 2011 BCS Championship game coming into this season.  Auburn was at 45/1.  Oregon was at 25/1. 
Both teams come into the title game undefeated.  This is the first time that two teams ranked outside the top 10 at the start of the season will play one another in the title game. 
A total had yet to be assigned to this game, but it will be widely anticipated as the number one scoring offense meets the number four scoring offense.
"Might be 60 to 55, something like that," South Carolina coach Steve Spurrier said of the possible score in this game.
The Tigers averaged 42.7 points per game during the 2010 regular season.  The Ducks averaged 47.3.
The BCS Championship game will be played in Glendale on January 10, 2011.
The 5 BCS games are:
BCS national title: Auburn -3 Oregon
Rose: TCU -3 Wisconsin
Sugar: Ohio State -3 Arkansas
Orange: Virginia Tech +3 Stanford
Fiesta: Oklahoma -17 Connecticut
- Dan Shapiro, Gambling911.com