Two more lawsuits alleging sexual assault were filed against Houston Texans star Deshaun Watson, bringing the total to 21 and the big question becomes:  Will the NFL really want to keep Watson in uniform?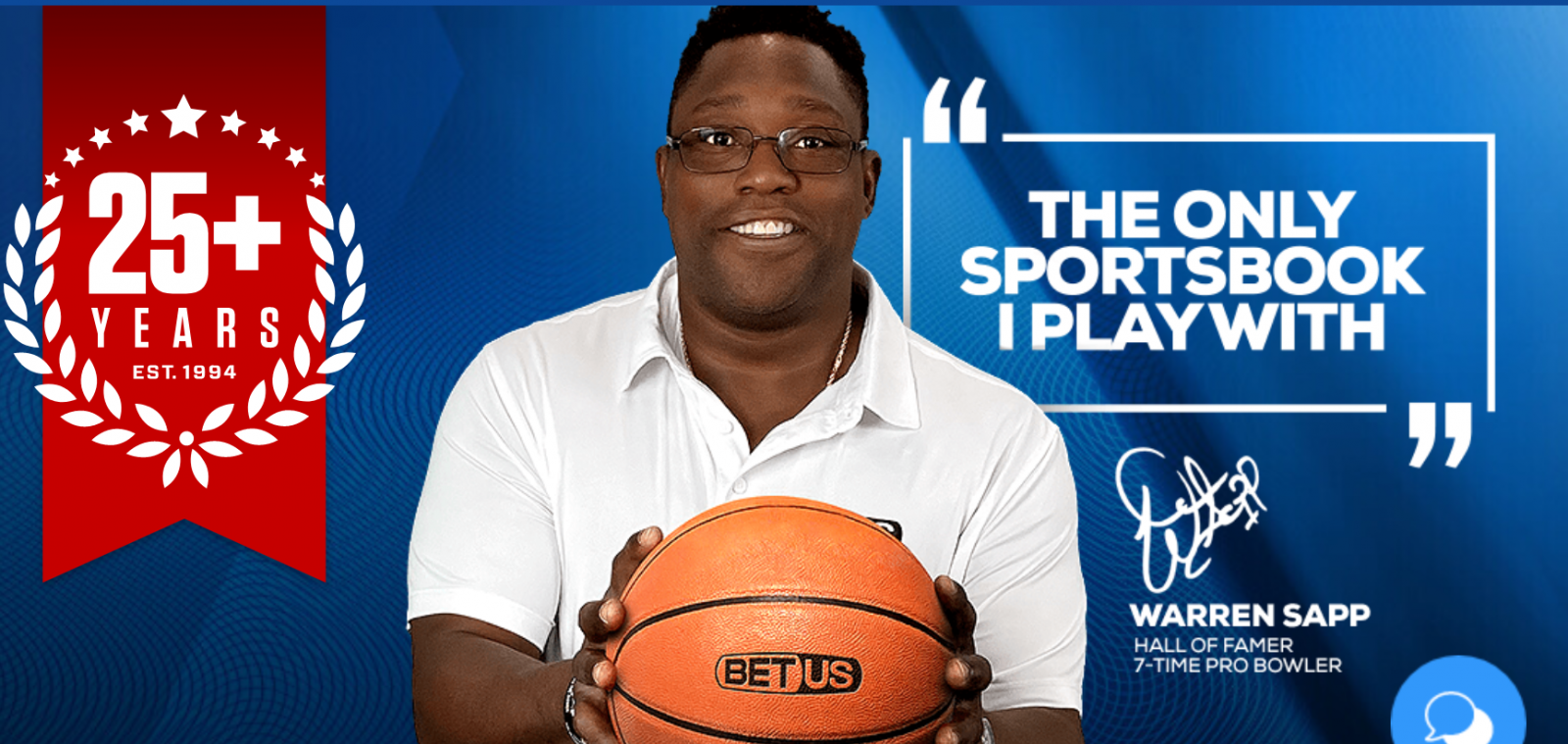 Solid Betting Value Still?
Watson is certain to improve the odds of any team he lands on.  He is the agreed upon big prize when it comes to quarterbacks.  It remains to be seen whether Watson will be as cocky about wanting to leave Houston under these current circumstances.  BetUS still has the Texans as favorites for where Watson will be playing when the new season kicks off in September.
If Watson is traded, another leader to land him in a trade is the Carolina Panthers at +300. The Panthers just cleared $28.5 million in cap space and have reportedly offered star running back Christian McCaffrey in a trade package for Watson.
If Carolina doesn't end up with Watson, the New York Jets (+250), the Miami Dolphins (+250) the Denver Broncos (+800) and the San Francisco 49ers (+500) are the next teams in line. Among them, the Jets have the most draft capital to trade with the Texans.
The 49ers are the most Super Bowl ready team, having been there just over a year ago. The Broncos are the most intriguing, since it would put Watson in the same division as Patrick Mahomes and Offensive Rookie of the Year Justin Herbert.
The Lawsuits
One of the two lawsuits filed Tuesday evening and appearing on the Harris County docket Wednesday morning states the Texans quarterback has "unsent" messages on Instagram and has contacted the women who had previously massaged him "through intermediaries."

That statement clarifies what was reported over the weekend regarding the contents of another lawsuit filed by Houston attorney Tony Buzbee claiming Watson was deleting Instagram messages and contacting the women "

On Monday, Watson's lawyer, Rusty Hardin, said in a statement that Watson has not deleted any Instagram messages.

Hardin released "voluntary" statements from 18 of the women saying they have worked with the Texans quarterback and that he "never made them feel uncomfortable or demanded anything outside the scope of a professional massage."
The Suits Matter to His Trading Potential
From NBC Sports Mike Florio:
Watson's legal issues — 19 sexual assault lawsuits and counting — make it more difficult to discern what's best for the team. For now, no one will make a significant offer for Watson's contract, not with the legal process in the early stages and the looming possibility of a league suspension and/or criminal charges.
Then there's the risk that Watson will land on the Commissioner Exempt list, requiring whoever employs him to pay him more than $10 million to not play in 2021, if Watson remains in that status for the full season.
- Tyrone Black, Gambling911.com