Las Vegas 2011 Super Bowl Odds: Consistent at -2.5
Published on:
Feb/05/2011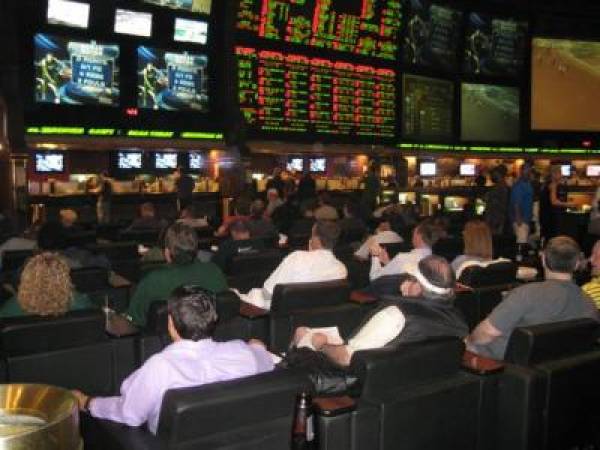 While a majority of the online betting shops have moved the line to -3 in favor of the Green Bay Packers, Las Vegas sportsbooks 2011 Super Bowl odds remain fairly consistent heading into Saturday night.
The Las Vegas Hilton, Mirage, Caesars and The Orleans were all reporting a line of -2.5.  In fact, line history shows that only The Orleans moved its number to -3 during the early morning hours of Saturday, then quickly back to -2.5 again.  Some of the Vegas books have offered 2011 Super Bowl odds of -2, though that number was also rare.
Vegas bookmakers anticipate $90 million to be wagered on the big game this year, an increase over 2010.
In addition to the spread, which was the single most wagered option coming into the game (Green Bay getting the most volume), there were countless numbers of Super Bowl propositions being offered at the Las Vegas establishments.
The Las Vegas Sun noted:  "Only in Vegas can you bet the total field goals in the Chelsea-Liverpool soccer match against the total number of field goals made in the Super Bowl!"
That bet wasn't even offered by the online sportsbooks, which traditionally are a bit more creative.
- Payton O'Brien, Gambling911.com Senior Editor