La Liga 2011-2012 Betting: Bookmaker Offers Excellent Alternative
Published on:
Dec/11/2011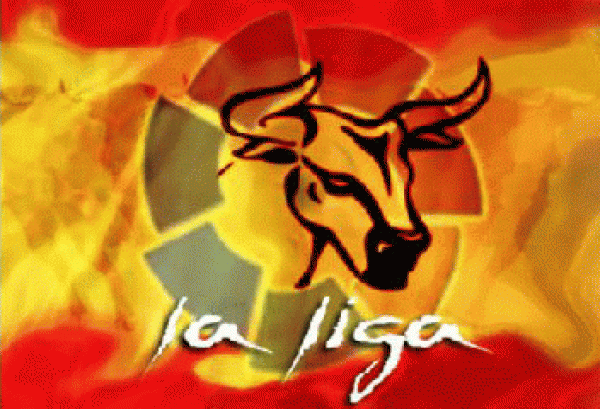 La Liga 2011-2012 betting is in full swing as was shown over the weekend with the  Real Madrid v Barcelona game truly delivering.  Gambling911.com has been promoting Bookmaker.eu as the online bookmaker that, in some cases, offers signup bonuses/free cash offers 10 times better than that of their European counterparts. 
While the majority of European Internet bookmakers offer a free €25 upon opening an online betting account, Bookmaker.eu is currently offering up to US$300 in FREE CASH when one opens an online betting account with up to US$300. 
"The great thing about Bookmaker.eu is that they are one of the websites offering football (soccer) betting lines that are available to those in North America as well as punters from around the world," noted Payton O'Brien, who heads up the Gambling911.com website.  "Few if any of the European online bookmakers currently allow wagering from the US."
Bookmaker.eu tends to get a significant number of gamblers from North America when it comes to the COPA America games and even the Premier League.  With La Liga, players from countries around the world were coming to the Gambling911.com website to get the latest odds and betting previews.
"This is true of the Premier League where Web traffic doesn't just come from Great Britain," noted O'Brien.  "It is a common misconception to think this is the case.  Gamblers from around the world bet on the Premier League."
Next week's La Liga schedule appears below….
Sunday, December 11, 2011
Week 16
6:00 AM ET
Rayo Vallecano v Real Sporting
Vallecas
10:00 AM ET
El Madrigal
10:00 AM ET
Coliseum Alfonso Pérez
12:00 PM ET
La Rosaleda
12:00 PM ET
Real Zaragoza v Mallorca
La Romareda
1:45 PM ET
Athletic Bilbao v Racing Santander
GOL
San Mamés
3:30 PM ET
Espanyol vs Atletico Madrid
- Alistair Prescott, Gambling911.com