Jaguars vs. Colts Line At 4.5
Published on:
Dec/17/2010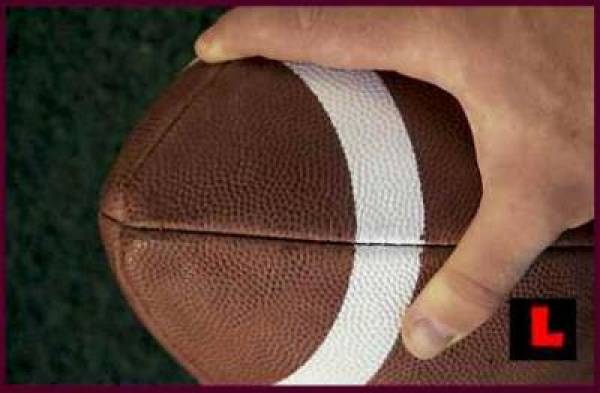 The Jaguars vs. Colts line had moved down a half point to Indianapolis -4.5 at over 60 percent of the online sportsbooks Thursday night, and that trend was starting to take shape in Las Vegas as well, though they were slower to move off the opening 5-point spread.   Even betting action was on both the spread and money line though 90 percent of the total backers were on the OVER 48.5 at press time. 
This is promising to be a fight to the finish in the AFC South where it's the Jaguars – not the Colts – who are leading by a game. The Jaguars can clinch their first division title in 11 years if they can complete their first season sweep of the Colts.  Indianapolis holds the tiebreaker over the Jaguars (8-5) should the series even out.
"Obviously, it's a make it, take it kind of game," Colts coach Jim Caldwell said. "It's like that old basketball game you used to play as a kid, right? So we have to get ourselves in position to score so that we can stay after our No. 1 goal."
What we are looking at is the past history between these two teams, which certainly gives Indianapolis the edge.  While they lost their most recent game to Jacksonville, the Colts won the previous three in this series.  They have won seven of the last ten.
This all sounds like a Colts edge but consider this:  Indianapolis has won by more than the current spread only once in the last 6 games.   (there is more to consider after this ad)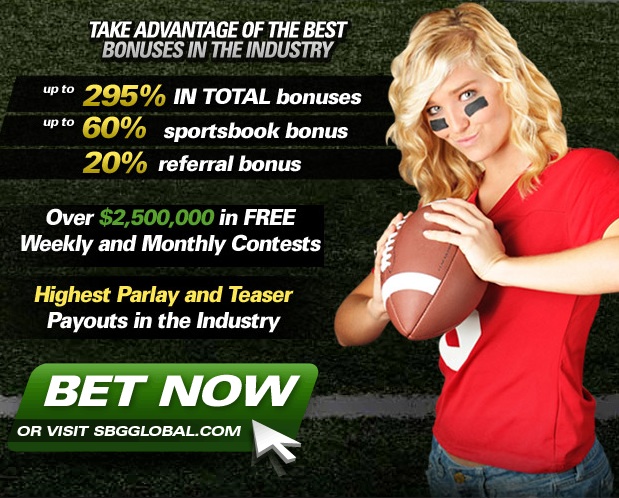 Another thing to look at, the Jaguars have performed poorly against teams with winning records.  They are 1-6 Against The Spread in their last 7 road games vs. a team with a winning home record.  They are 2-7 ATS vs. a team with a winning record overall.   The Colts, on the other hand, are 12-2-2 ATS vs. a team with a winning record.
One thing to watch for, ESPN.com points out:
The Jaguars are struggling when it comes to defending the pass and are giving up more than their share of explosive plays through the air. Opponents are averaging 8.14 yards per catch against Jacksonville's secondary, second highest average in the NFL. Expect Manning to take a lot of shots downfield against this leaky secondary.
Jacksonville is 4-0 ATS in their last 4 games following a Straight Up win and 5-0 ATS in their last 5 games following a ATS win.
Past head-to-head trending favors Jacksonville, especially when we consider this is an improved team over past seasons.  They have trouble performing against teams with winning records.  But are the Colts going to have a winning record after this game?
Jaguars have the slight edge here in the eyes of Gambling911.com
- Ean Lamb, Gambling911.com