Indianapolis Colts Odds to Win 2010 Super Bowl
Published on:
Aug/15/2009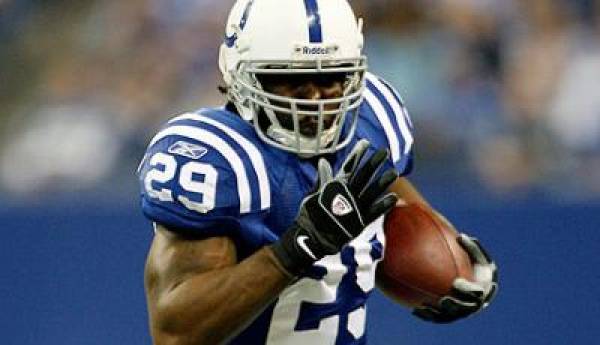 The Indianapolis Colts odds to win the 2010 Super Bowl have been set early at +1300 meaning that a $100 bet will pay $1300 at Sports Interaction.com (a $10 bet will pay out $130).  These are pretty good payout odds all things considered.  As long as Peyton Manning is on this team, the Colts always have a shot at going to the Super Bowl.  Unfortunately they are also one Peyton injury away from going under .500.
There are a few concerns for the Indianapolis Colts, the biggest of which is the coaching change.  Tony Dungy retired after last season and the club promoted long time assistant Jim Caldwell.  Gambling911.com does not see this as having any major negative impact on the Colts chances in 2009/2010 however.  Caldwell, after all, has been a key component of the Colts success over the years.  But whenever there is a coaching change, there is always the potential for some glitches.
The Indianapolis Colts odds to win the 2010 Super Bowl will rely heavily on offensive power.  The defense will have holes this season.  This is an undersized unit by NFL standards and the chemistry between players is lacking.  There is a new coordinator in town, Larry Coyer, and he hasn't headed up a defense in a few years.   This is the primary obstacle we see preventing the Colts from winning the 2010 Super Bowl or even making it in.
The Colts odds of winning the AFC South has some value even though that division is promising to be super tight.  A $100 bet would pay out $140 and we might be willing to take that one.
Indianapolis is a favorite to win over 10 regular season games and that too could have value. 
Mary Montgomery, Gambling911.com