How Many Times Has the Super Bowl Coin Flip Landed on Heads, Tails (Betting)
Published on:
Jan/31/2016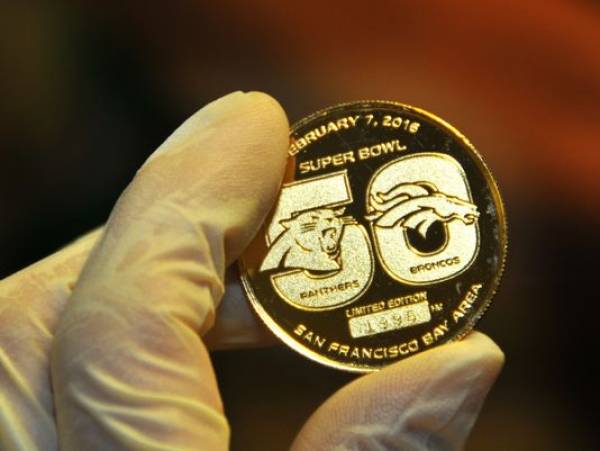 Gambling911.com has stats on how many times the Super Bowl coin flip has landed on heads or tails along with a few fun facts and the latest Super Bowl coin flip betting odds.
First off, this is perhaps the most wagered on prop bet of any Super Bowl and Game 50 will not be any different.
Despite stats that might say otherwise, the Super Bowl coin flip (like with any coin toss) is a 50/50 chance proposition.
Sportsbooks tend to price at -115 either heads or tails.  MyBookie is offering bets on which side it lands, the correct call as well as the wrong call, and which team gets the correct call or wrong call.
So what are the odds?

Would you believe that with 49 Super Bowls, nearly half (25) have landed on Heads. 
The last two Super Bowls have had the coin land on tails but the previous five were heads with six of the previous seven landing on heads. 
Tails, however, has hit in all three Super Bowls in which Denver has played in, that includes Super Bowl 48. 
Denver has played in six Super Bowls already.  They have failed to win the coin toss over the last three appearances.   Some would say they are due.
- Don Shapiro, Gambling911.com