You can find just about every Super Bowl prop bet imaginable by visiting various well established websites or by simply sticking to one site offering a few hundred different SB props.
Where to Look?
By the first full week ahead of the big game, sites will typically feature Super Bowl promos and a link or graphic where to find their wide range of prop wagers.  Most sites feature a link directory with NFL typically appearing at the top right up until the Super Bowl is played.
For the sake of this analysis, we will use BetOnline, a site that has been in existence since 1999.
Scroll down for more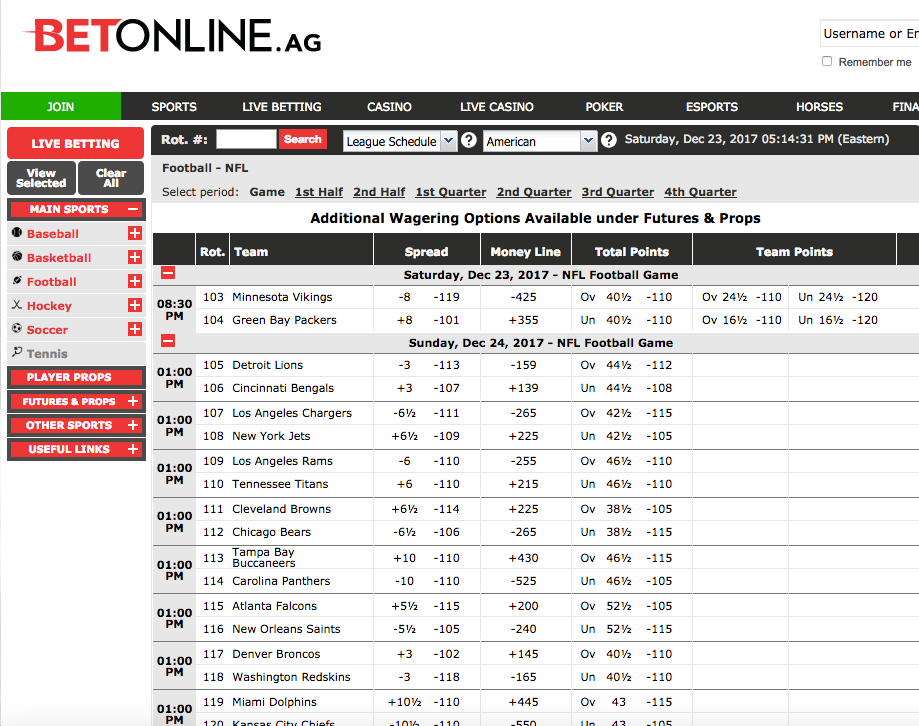 While we cannot say with certainty the Super Bowl props will appear separately at the top of the left hand links, BetOnline offers an especially easy-to-navigate website.  If not at the top, you will find these prop wagers by clicking on the Futures & Props tab link (3rd from top in left hand directory).
Upon clicking on that tab link you will see something similar to what appears below.  Scroll down for more
Notice that an expanded list of links to various futures props will appear below the Futures & Props tab.  In past years, BetOnline has featured a number of links, either at the top or in alphabetical order starting with "NFL".  These will typically include Super Bowl Player Props, Super Bowl Entertainment Props, Super Bowl Scoring Props, etc...
Now That I Know Where to Look, What Are The Most Popular Super Bowl Prop Bets?
Remarkably, the coin toss tends to be the most popular of the prop wagers offered on any Super Bowl.  In fact, online sportsbooks have made an art out of creating a series of wagering options from the ridiculous coin toss alone.  These include such things as: Heads or Tails, Team That Calls Correctly Wins, Team to Win Coin Toss, Winner of the Coin Toss Wins the Super Bowl, and so on. 
Outside of the coin toss, which often times receives its own link within a directory, scoring and player prop bets are huge.  Several hundred of these are readily available.
Super Bowl entertainment wagers include everything from Time to Sing the National Anthem to the Color of the Gatorade Bath to a host of whacky bets like what some books featured a few years ago: Kim Kardashian Bust Size + Hips Size (73 inches) vs Total Receiving Yards+Rushing Yards By Reggie Bush (NO) odds were also being offered.  This is the type of prop bet Dave Mason of BetOnline lives for.
Margin of Victory and Player to be Named MVP are also especially popular Super Bowl prop bets.
Scroll Down For More...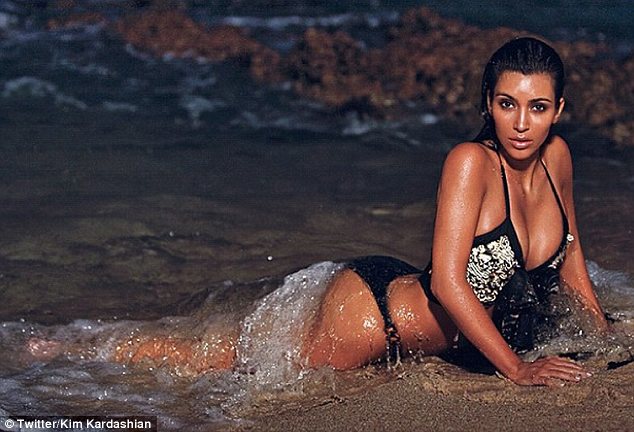 There's a prop for that: In 2010, Super Bowl entertainment props included a number of Kim Kardashian body part wagers vs. scoring plays
How Do I Open an Online Betting Account
It's simple.  Type in the URL or click on this link if you like what you see so far at BetOnline.  Provide your information correctly (BetOnline will never ask for your social security number).  Create an account remembering to NEVER give out your password, not even to the sportsbook clerks if calling in.  You will need to send money to have on deposit.  The more you open your account with, the bigger the FREE BONUS opportunities will be. 
While there are a number of methods offered for depositing funds into your account, credit cards are still frequently used (keeping in mind that some card issuing banks do not permit gambling).  If you still wish to use a card that is rejected due to that reason, simply click on the online chat feature and you will be guided along accordingly, or you can choose other methods.
Bitcoin and other crypto-currencies are widely accepted at online sportsbooks.  You will need to set up a wallet ahead of time but deposit and payouts are usually instant (well, within a few hours at least).  Today's online sportsbooks have experts who will walk you through the steps of opening up a Bitcoin or other crypto-currency account.  Bitcoin is easily exchanged into US, Euro, Pounds and other currency and linked back to your bank account through the wallet of your choice.
- Don Shapiro, Gambling911.com