Florida Gators vs. Kentucky Wildcats Odds: Flu Concerns
Published on:
Sep/23/2009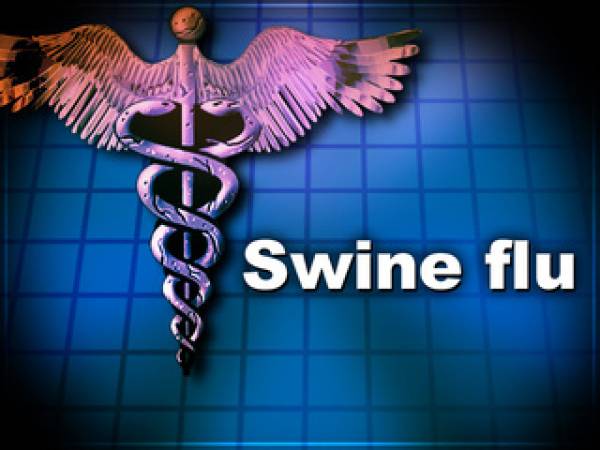 The Florida Gators vs. Kentucky odds had the Gators as big -22 ½ road favorites but Kentucky Wildcats bettors might want to look at that line as +22 1/2 .  It's the best line out there for Kentucky gamblers and found only at Sportsbetting.com.
The betting public wasn't necessarily eating up this Gators line.   Florida was only getting around 65 percent of the early action here.
Kentucky backers may have the Swine Flu to thank for potentially turning the Gators into a team of mere mortals.
The Gators kept 6 players out of practice on Tuesday due to flu-like symptoms, though there are no indications that the culprit is in fact the dreaded Swine Flu.
Gators coach Urban Meyer said starting linebacker A.J. Jones was among those feeling ill. No player has had a confirmed case of swine flu, but Meyer has expressed concern that the virus could ravage the defending national champions.
Receivers coach Billy Gonzales, who was sent home the day before because he had a fever, returned to practice Tuesday wearing gloves and a mask.
"We're all right," Meyer said. "We've just got to get ready. We're doing what we've got to do. What we can control, we control. Guys are wiping down everything. We're doing everything we can. I think we'll be all right."
Meyer sounded as if he were coming down with something himself, but insisted he was just hoarse from "screaming too much" during practice.
The Gators can ill-afford to have most of their team sick (no pun intended).  Kentucky has come into this game with a record of 2-0.  Two of the three times these teams met with a similar line, Florida covered all but once (that was their last meeting, a 63-5 romp).  Florida has won the last 10 in this series.  Four of the games were won by more than the current spread, however, only one of the last seven games were won by more than the current spread and that was a Florida home game. 
Sickness aside, the Gators are 8-0 ATS in their last 8 games as a road favorite.
The Gators are 10-1 ATS in their last 11 road games vs. a team with a winning home record.
They are 9-1 ATS in their last 10 games following a S.U. win.
The Wildcats are 5-0 ATS in their last 5 home games vs. a team with a winning road record.
The Wildcats are 10-4 ATS in their last 14 games as a home underdog.
Gambling911.com is going out on a limb here and likes the idea of Kentucky just barely covering without the Gators injuries and maybe bringing this game even closer WITH the Gators a bit vulnerable.
We like the Kentucky +22 ½ line offered at Sportsbetting.com as most other online sportsbooks have them at +21 ½.
Be sure to follow Gambling911.com on Facebook for all the latest online sports betting trends, free picks and more here.
 Dan Shapiro, Gambling911.com