Both the Tampa Bay Buccaneers (30/1 odds to win the 2012 Super Bowl) and Dallas Cowboys (14/1 odds to win the Super Bowl) were reportedly fighting over ranking left tackle Doug Free.
He is said to carry a lofty price tag, so forget the fact that his last name happens to be "Free".
Re-signing the top tackle is said to be a number one priority for Dallas. 
As the team's best offensive lineman last year, he is important to the team's success now and in the future. The problem is that the new CBA makes Free an unrestricted free agent instead of restricted. Considering he started 2009 at right tackle and 2010 at left tackle, he will be coveted. The Cowboys didn't want to pay him $10 million a year, which is why they didn't put the franchise tag on him. But they will have to get close to keep him.
- Dan Shapiro, Gambling911.com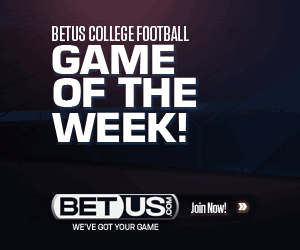 BetUS.com FREE CASH when you join today: 
Up to 55% Sign-Up Bonus
Includes a 5% casino chip bonus.
25% Refer-a-Friend Bonus
Refer your friends and get paid. Up to $1,000 each.
10% Gambler's Insurance
Twice a year we give you a bonus equaling 10% of your wagering losses.