Cristiano Ronaldo 2-1 to Go Back to Manchester United: 1-3 to Stay at Real Madrid
Published on:
Aug/02/2013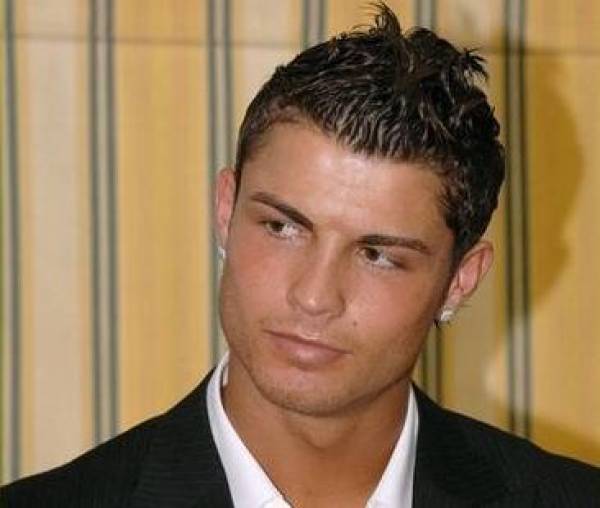 Cristiano Ronaldo was listed at 2-1 odds to be playing at Manchester United after the summer though still favored at 1-3 to stay in Real Madrid.
Man United is confident of Ronaldo's return.
From the Huffington Post UK version:
With Real Madrid busily negotiating a deal for Gareth Bale to arrive, Ronaldo is named as the man to walk the opposite way through the revolving Bernabéu doors. The Star boast of a WORLD EXCLUSIVE in a bid to add weight to their back page splash, as David Moyes aims to make the Portuguese his first signing.
Ronaldo's return would be a boost for the Premier League, suffering a steady six-year slump since, aptly, José Mourinho and Ronaldo left within two years. More pertinently, it would placate those United fans of the opinion Moyes couldn't attract a cold.
There really isn't much competition from other clubs.  The next shortest odds to land Ronaldo were Chelsea at 14-1.
- Alistair Prescott, Gambling911.com