Cowboys Rookies Worth Over $3 Mil: 2011 Super Bowl Odds
Published on:
May/07/2010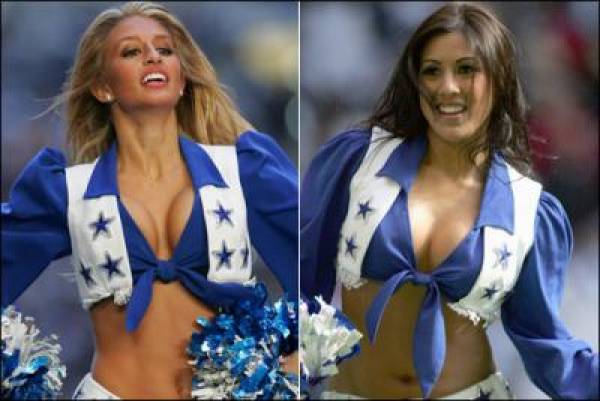 Todd Archer of the Dallas Morning News broke down the Dallas Cowboys rookie pool value and determined their worth to be $3.417 million, yet another reason why the Cowboys enjoy great value to win the 2011 Super Bowl at early +1000 odds (which are likely to be slashed come Week 1 if not locked in right away at betED.com)
"The Cowboys typically do not begin talks with the agents for their draft picks until a week or two before training camp starts, so don't hold your breath for any deals to be completed quickly," writes Archer.  "If you're interested in what the players last year got at the slots the Cowboys picked at this year, here you go. Factor in a small percentage increase this year over those slots to get kind of an idea of what the Cowboys will dole out this year."
The Cowboys have signed 18 undrafted free agents so far this year.
Dan Shapiro, Gambling911.com