Cincinnati Bengals Might Pay Out Well
Published on:
Oct/11/2009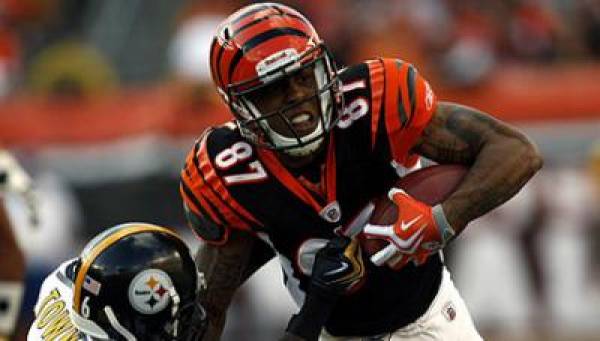 The Cincinnati Bengals odds of winning the 2009 AFC North were initially listed at 9/1 coming into this season.  Following a 4-1 start (the probably should be 5-0 if not for the final second Broncos win), the Bengals now lead the AFC North and their odds will be slashed come mid week at online sportsbooks the likes of Sportsbetting.com.
The Bengals should still have value.  Both the Steelers and Ravens are seen as the best teams in this division and its doubtful oddsmakers believe Cincinnati will maintain this momentum.  The Bengals have beaten both these teams so far this season, with the Ravens win the latest surprise.
Carson Palmer's 20-yard touchdown pass to Andre Caldwell gave the Bengals their fourth straight victory, their longest win streak since Week 11-14 of the 2006 season.
All game-winning scores in Cincinnati's five games this season have been with under two minutes of regulation or overtime.
Bengals also improved to 3-0 on the road (3-13 on road in 2007-08 combined).
Cincinnati's Cedric Benson ran for 120 yards, becoming the first player in 40 games to eclipse 100 yards against the Ravens. Palmer was 18 for 31 for 271 yards, and Chad Ochocinco had seven catches for 94 yards.
"We weren't as sound as we should have been. Offensively, and as a whole, we had a couple of turnovers," Ochocinco said. "But we were able to find some breaks and make our way. We were able to capitalize on the last drive."
The Bengals payout odds will likely be better than 2/1 or $2 for every $1 bet when Sportsbetting.com updates the AFC Division numbers.
Dan Shapiro, Gambling911.com