Chargers vs. Steelers: Opportunity to Bet Both Sides
Published on:
Oct/04/2009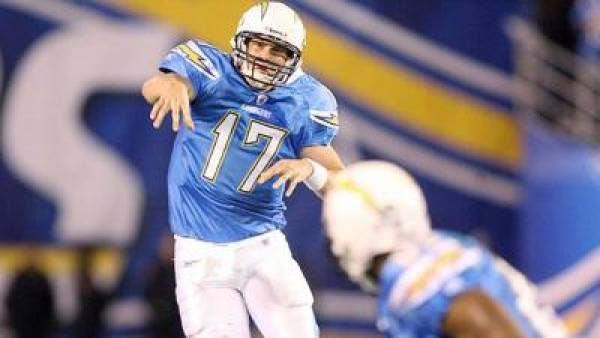 A middling opportunity has opened on the Chargers vs. Steelers game.  Gambling911.com has detected a Steelers line of -5 ½ at betED.com while Bodog.com had pushed the line to +7 for the Chargers.  This opportunity may not be available for long, so we recommend jumping on it quick. 
Middling opportunities allow sports bettors to take advantage of two different lines at two different online sportsbooks, then hope the score falls on the number between these two lines.  In this case, it's a good one and strongly recommended by Gambling911.com.  Should the Pittsburgh Steelers win by 6 points, both bets win.
San Diego has never won in Heinz Field in 13 regular season games (not including pre and post season) they played there.  The Steelers, on the other hand, have gone 34-9 at home since December 7, 2003.  Of the last 5 games played in Pittsburgh territory, the Chargers have lost 4 of those 5 by more than the current spread.  It should be noted that the Steelers are 7-3 in the last 10 games of this series including 6 of the last 7. 
Some important Chargers vs. Steelers odds trends:
The Chargers are 10-2-1 ATS in their last 13 games as an underdog of 3.5-10.0.
San Diego is 16-5 ATS in their last 21 games after allowing less than 150 yards passing in their previous game.
The Chargers are 20-9-1 ATS in their last 30 vs. AFC.
San Diego is 2-6 ATS in their last 8 games following an ATS win.
The Steelers are 5-1 ATS in their last 6 games as a home favorite.
The Steelers are 6-2 ATS vs. a team with a winning record.
Dan Shapiro, Gambling911.com