Don't look now but the Cleveland Browns are on the verge of tying a record with the Detroit Lions of 2008, the only team to ever lose all 16 of their regular season games.  Only the 1976 Tampa Bay Buccaneers had ever achieved a winless season, though with fewer weeks played (14).

65% of those betting the Browns-Steelers game were backing Pittsburgh, which still has something to play for despite a guaranteed spot in the post season. 
Pittsburgh has an outside chance of securing home-field advantage, but for that to happen they would have to beat the Browns and the Jets would have to upset the New England Patriots in Foxboro.  If the Browns-Steelers game had been played in the later afternoon as so many of the games will be, we'd certainly be looking at a dramatically shifting line.
Pittsburgh comes into this one as a -6 favorite.
TopTens.com writes of these hapless Browns:
The Cleveland Browns haven't won the NFL championship since 1964, they haven't been to NFL championship game since 1969 (Remember, before the merger between the AFL and the NFL each league had separate championship games), they haven't been to the AFC championship since 1989 and when they made it that far in 86', 87', and 89' they lost to the same team, John Elway's Denver Broncos.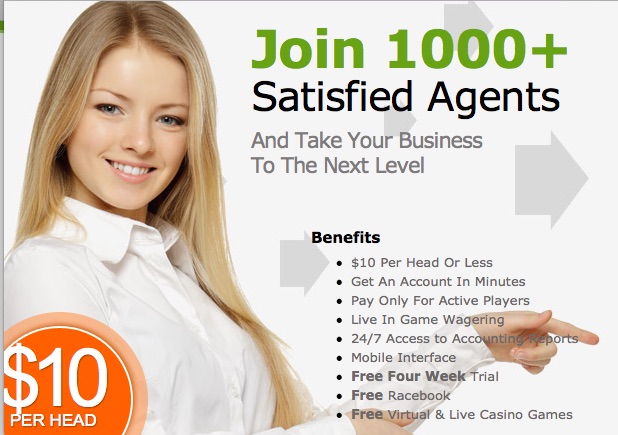 - Don Shapiro, Gambling911.com