Bengals, Redskins Two Hot Teams for Bettors to Consider
Published on:
Jul/29/2010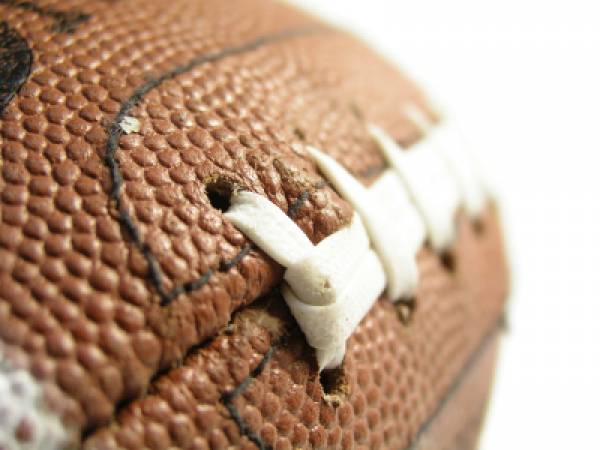 The Cincinnati Bengals surprised everyone last season by winning the AFC North, a division that featured reigning Super Bowl champs the Pittsburgh Steelers and the very tough Baltimore Ravens.  This year, expectations are much higher for the Bengals who brought on Terrell Owens to join Carson Palmer and Chad Ochocinco.
"Make no mistake about it, on paper this trio looks very good," expressed Gambling911.com's own Don Shapiro.
Regardless of all the hoopla surrounding the T.O. signing this week, the Bengals remain somewhat of longshots to win their division at 3/1 odds at BetUS.com.
Likewise, the Washington Redskins get little love in their competitive NFC East division.
Despite the new head coach Mike Shanahan, new proven quarterback Donovan McNabb, and plenty of talent to solidify this team, the Redskins were listed with nearly 6/1 odds of winning their division.
"They will probably be better than the Eagles and Giants," says Shapiro.  "The Redskins should be able to compete with the favored Dallas Cowboys to win the NFC East."
At nearly 6/1 odds, this one is almost impossible to pass up, even for a few dollars .
Dan Shapiro, Gambling911.com