Bears Lions MNF Line at Philadelphia -8
Published on:
Nov/07/2011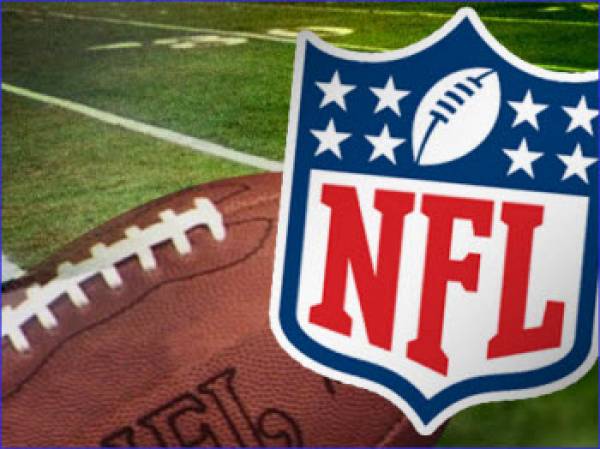 The Bears Lions MNF line was coming in at Philadelphia -8 just hours before the big game on ESPN.
Sportsbook.com Line: Philadelphia -8 & 47
Opening Line & Total: Eagles -7.5 & 47
The Eagles are flying high after crushing rival Dallas 34-7 on Sunday night, but they could certainly be grounded on Monday night by a well-rested Chicago team.
Philadelphia seems to have things figured out after a slow start to the year. Last week, the Eagles blew out a Cowboys team that defended them similarly to how the Bears did in Chicago last November, taking away the deep ball and forcing Philly to sustain drives against them. The Eagles didn't turn it over once last week, and they're 3-0 SU and ATS when turning it over two or fewer times this season. And although Chicago picked off four passes in its last game against Tampa Bay, the team only forced five turnovers in its previous five games.

Last November the Bears halted Philly's Michael Vick-fueled momentum with a 31-26 home win, using a ball-control offense and taking advantage of sloppy field conditions that slowed Vick and the speedy Eagles. QB Jay Cutler threw four touchdown passes in that game, but he has only 4 TD passes in his past four games this season. Cutler's passer rating on the road (76.0, 6.3 YPA) is much lower than his efficiency at home (91.9, 8.4 YPA). One player that has been tremendous no matter where the Bears have played is RB Matt Forte. He already has 1,091 yards from scrimmage (156 YPG), and has rushed for 553 yards on 6.2 YPC over the past four weeks.
The Bears have allowed more than 200 passing yards in all seven games this season, surrendering 272 passing YPG, which ranks 28th in the league. But the run-stop unit has been downright nasty the past two weeks, holding an Adrian Peterson-led Minnesota team to 53 yards, then limiting Tampa Bay to 30 yards on 11 carries in the last game.<P>
Although Michael Vick gets most of the publicity, the Eagles best offensive player has been LeSean McCoy, who leads the NFL with 108 rushing YPG and ranks third in the league with 5.6 yards per carry. McCoy has eight carries of 20+ yards and has 10 total touchdowns, scoring in all seven games this year. Vick, who leads the NFL with 8.1 YPC, has thrown eight interceptions already this year, after tossing just 6 INT in 12 games last season. Vick has lost all four career starts versus Chicago, but he played pretty well against the Bears last year with 333 passing yards, 2 TD, 1 INT and 44 rushing yards. However, the Eagles came away with just 16 points from their five red-zone trips against Chicago. They've been shaky in the red zone again this year, with just 4.31 points per drive on 35 red-zone drives.
Philly's front seven has played much better in back-to-back wins, sacking Tony Romo four times last week. And considering Cutler was sacked more than any QB in the league last year (52) and has already hit the turf 21 time in seven games in 2011, look for the Eagles to employ a heavy dose of blitzing on Monday night. The Eagles defense has held strong in the past three weeks, limiting opponents to a mere 295 total YPG.