Bears 2011 Super Bowl Odds Pay Just Better Than $500
Published on:
Jan/16/2011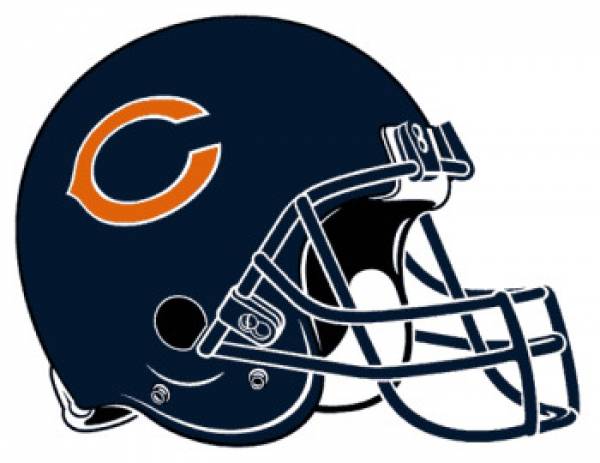 The Chicago Bears 2011 Super Bowl odds were listed at +520 at Bookmaker.com for a payout potential of $520 on every $100 bet.  The Bears will face off at home against Seattle at 1 pm ET Sunday.  Should Chicago win, they go on to face Green Bay in the NFC Championship game.
There is reason for Bears fans to be optimistic about getting into the 2011 Super Bowl.  They will take on a team that plays terrible on the road and is still not above .500.  Seattle has not won a road Playoffs game in 27 years.  With a win, the Bears go on to play their NFC North rival Green Bay.  It is the Bears who won that division after all.   
Although Chicago lost to Seattle earlier in the season, the team went on to win five straight and seven of eight to win the NFC North and a secure a first-round bye.
"We had a chance to really look at, evaluate what we had done (after the loss to Seattle)," coach Lovie Smith said. "I think everyone expects you to be playoff-ready right away. We weren't. We needed a little bit of time to grow and see exactly what we would be."
Green Bay is suddenly excelling just when it matters most, handily beating the NFC's best team Saturday in terms of overall record, the Atlanta Falcons.  The Packers have now won four straight.  But again, this is a rivalry and Chicago has beaten Green Bay already once this season.  The second game really didn't matter much to the Playoffs-bound Bears, but they still played well against Green Bay.  Although Green Bay swept Chicago in 2009, the Bears had won 3 of the previous 4 games in this series. 
- Dan Shapiro, Gambling911.com