Auburn vs. Kentucky College Football Odds
Published on:
Oct/08/2010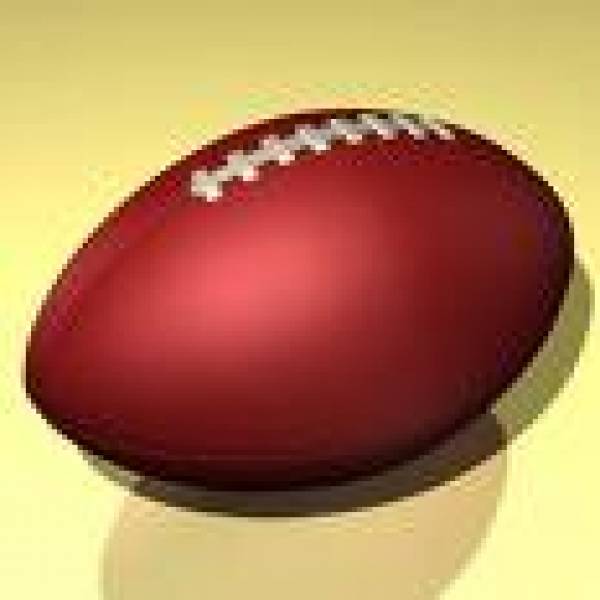 Auburn vs. Kentucky College Football odds were listed at Auburn -6 ½ as the visiting favorite.  Auburn was the 4th most wagered on side of the weekend.  They come into this game at 5-0 and ranked number 8 vs. a 3-2 Kentucky team.  The Tigers were getting 85 percent of the betting action in this game. 
Auburn will be looking for its first 6-0 start since 2004. The team's defensive tackle Nick Fairley was named the SEC defensive lineman of the week after recording two tackles for losses and a sack in his previous game.
 
Advertisement:
[Off topic: Would you like to get a 60% bonus on your first deposit at BetUS? That can translate into hundreds of dollars in FREE CASH.  If so JOIN NOW.]
But Auburn needs to be careful here.  Kentucky beat Auburn by 7 point last year on the road as a 13 ½ point underdog.
Coach Gene Chizik warned his Tigers: "They're just a very good team. We have our work cut out for us.  It's going to be a tough game for us to go into their stadium and win, but we're looking forward to it and it ought to be a lot of fun."
That stats don't exactly favor Auburn either.
They are just 1-5 as a favorite of 3.5 to 10 points and 2-8 ATS as a road team. 
They are also 1-5 ATS in their last 6 games following a ATS win and 1-7 ATS in their last 8 games after allowing less than 20 points in their previous game.
The Wildcats are 0-4 ATS in their last 4 games as an underdog, 6-13-1 ATS in their last 20 home games and 4-9-1 ATS in their last 14 games following a Straight Up loss.
Auburn vs. Kentucky College Football odds were available until 7:20 pm EST Saturday at BetUS.com here.  Don Shapiro reporting.